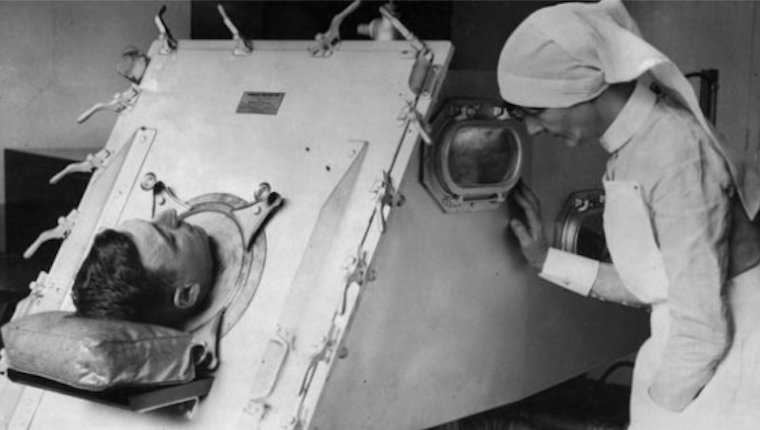 NHS at 70: Scotland's role in pioneering treatments and innovations
Scotland's National Health Service celebrates 70 years of medical achievements and innovations showing how this sector has grown and contextualises how it will continue to grow reaching new limits in line with the strategy to contribute £8 billion to the economy by 2025. 
Scotland began changing the face of global medicine long before the National Health Service was founded. General anaesthetic, penicillin, the hypodermic syringe and the saline drip were just a few of our breakthroughs.
In the last 70 years the pace has accelerated, with innovations revolutionising the way we treat illness.
Scottish researchers have pioneered treatments that have helped save and improve millions of lives worldwide.
From beta blockers to the Glasgow Coma Scale, Scotland's NHS has continued to pioneer new solutions.
Read the full story, here. 
Read more about Scotland's world leading research that has contributed to our country's key subsectors of regenerative medicine and pharmaceutical services.