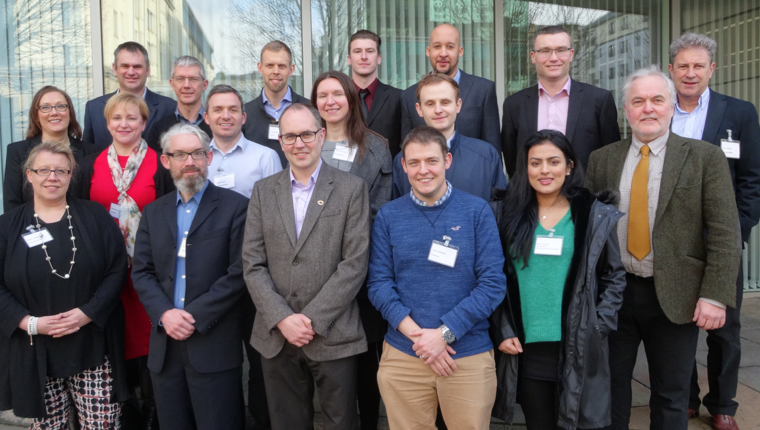 Life and Chemical Sciences Leadership Master Class Programme 2018
Following great success last year, a second cohort of future leaders have begun the 2018 Leadership Masterclass programme for Life and Chemical Sciences, with day one providing the chance to challenge parliamentarians and to see inside the magnificent debating chamber at the Scottish Parliament in Holyrood Edinburgh.
The programme, designed for emerging leaders of growing companies, aims to help speed up growth by learning key principles of leadership and creating personal development plans.
Hear what our latest intake hope to gain from the course below.
Participants have access to successful business leaders and hear their advice for growing a global business, creating an innovative culture and developing high performance teams.
Further Master Classes will take place in Grangemouth, Dundee, and Edinburgh and will include visits to Syngenta, Axis Shield and Edinburgh Complex Fluids Partnership (The University of Edinburgh).
We plan to run the programme for a group of 15 people every year so if you are interested please download the course leaflet and get in touch.