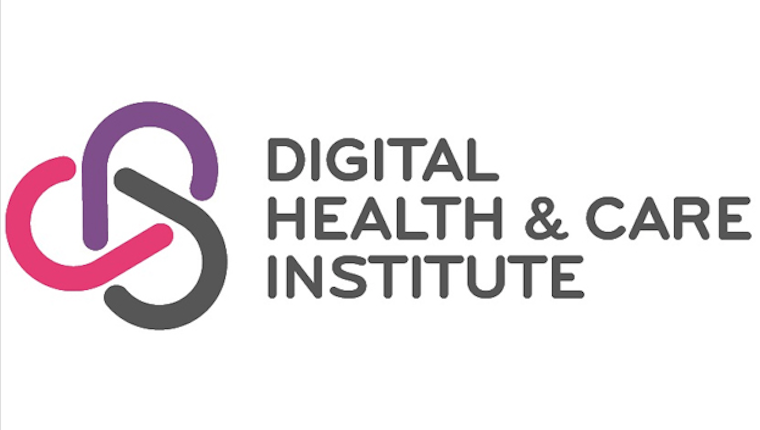 Ground-breaking colonoscopy evaluation in Scotland
The Digital Health and Care Institute, working with NHS Scotland, has announced a revolutionary colonoscopy evaluation that will see patients receive a less invasive form of endoscopy in local community hubs and their own homes, thereby minimising the impact on their daily lives.
If successful, it is hoped that colon capsule endoscopy (CCE) can be utilised in the future to ease the pressure on services used to diagnose lower gastrointestinal disease including bowel cancer.
Based on the minimally invasive colon capsule endoscopy, the evaluation service will be offered to specific patients in NHS Highland, NHS Grampian and NHS Western Isles.
DHI's Chief Executive, Professor George Crooks OBE, said: "Our organisation, working as part of a real collaborative partnership, has been instrumental in ensuring the service is co-developed with patients to deliver a convenient, safe and effective model of care using digital technologies without having to travel to hospital."
Bowel cancer is the third most frequently diagnosed cancer in Scotland in both men and women with approximately 4,000 new cases diagnosed each year. After lung cancer it is the second biggest cancer killer in Scotland with around 1,600 people dying of the disease each year.
NHS Highland and University partners (Universities of Aberdeen and Strathclyde), are managing the evaluation, working with Medtronic and Corporate Health International to co-create the new service process within the NHS, analyse the large amount of data that the new form of endoscopy generates and provide quick and accurate results to NHS clinicians and patients.
The Scottish Government's Cabinet Secretary for Health, Jeanne Freeman, said: "The Scottish Government is investing in a range of new technologies that are helping to improve services and reducing waiting times. SCOTCAP has the potential to bring real benefits to patients, by both reducing the need to travel for appointments, and avoiding invasive endoscopy procedures. This evaluation in the north of Scotland will allow us to thoroughly assess whether there is scope to role this out more widely across Scotland. I look forward to seeing the results."
Jackie Fielding, Regional Vice President of Medtronic UK and Ireland, said: "Performing a colonoscopy is now as simple as swallowing a pill and we're delighted to be partnering with Scotland's Digital Health and Care Institute in delivering this minimally invasive form of colonoscopy in NHS Scotland." She continued: "Medical technology and the digital age have the power to create enormous cost saving for the NHS while improving patient outcomes. We're really excited to learn how this expanded evaluation develops."
Analysis from the SCOTCAP evaluation will focus on outcomes from a specific group of patients and will determine the efficacy of any new potential service. Aberdeen and Strathclyde Universities are working as part of the multiagency team to understand whether the outcome of the evaluation could possibly lead to the introduction of a new service.
One of the unique aspects of the project is the creation of Scotland's first Innovation Partnership procurement contract, which has enabled thus far, commissioning bodies to "partner" and work collaboratively with private sector companies to both develop and test a new service within the community. Significantly, these services could be rolled out across Scotland, without the need for a further procurement, if the evaluation proved successful.
SCOTCAP is part of the Scottish Government's Modern Outpatient Programme which aims to deliver services as close to home as possible.
Digital Health is a new and fast-growing industry. Digital technology allows for new and innovative ways for society to engage with their health and wellbeing, and fundamentally change the way in which healthcare is delivered and received.  Find out more about digital healthcare in Scotland, here.