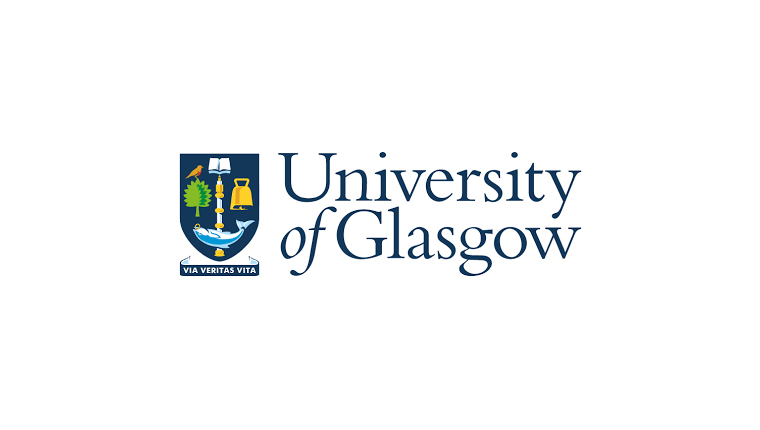 How Glasgow University's partnership with AstraZeneca is transforming the way that academia and industry work together
The focus of the collaboration was to work together in the areas of immunology and inflammation medicine. The collaboration falls under the GLAZgo Discovery Unit, and the main goal is to identify new pathways by which inflammation can promote diseases. This will result in the creation of better medicines for patients. So how has this collaboration worked from then until now?
Professor Carl S. Goodyear , director of GLAZgo Discovery Centre, explains the thinking behind the collaboration: "The whole premise behind it was to create a place where academics and industry scientists could come together, have new ideas and ask specific questions which would be relevant towards translational research, so we could work on new drugs. It is about understanding disease pathogenesis and how we can use that to get to a point where we are helping patients. And that might be through discovering new drug pathways or taking pathways that are known in one particular setting and contextualising them into a different setting and seeing whether they would be relevant in some of the diseases that we are interested in."
To read the full article, click here.