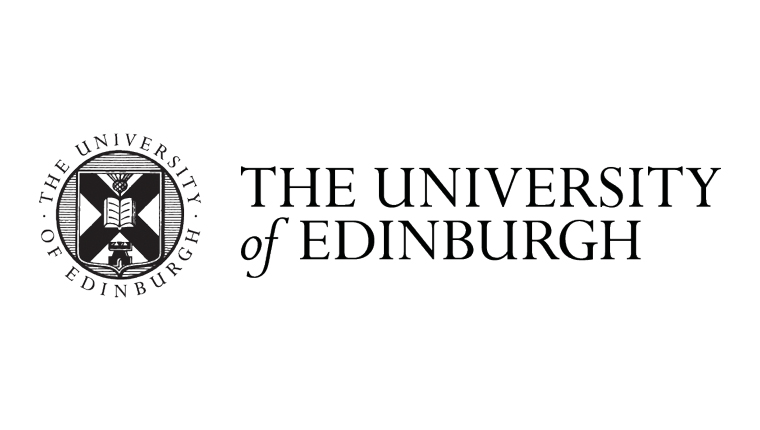 Fertility pioneer receives international award
A University scientist has been honoured for her work in developing human eggs in the laboratory.
Professor Evelyn Telfer has been named as one of Porter magazine's Incredible Women of 2018.
The Professor is named alongside others who have inspired by their actions – including the actor Meryl Streep, presenter Oprah Winfrey, and former first lady Michelle Obama.
Other 2018 nominees include Emma Gonzalez, activist survivor of the Marjory Stoneman Douglas shooting, the period poverty campaigners Scarlett Curtis and Amika George, and snowboarding Olympian Chloe Kim.
Cell growth
Professor Telfer's award recognises her research enabling egg cells, removed from ovary tissue at their earliest stage of development, to be grown in the lab to the point at which they are ready to be fertilised.
The advance could safeguard the fertility of girls with cancer ahead of potentially harmful chemotherapy. Immature eggs recovered from patients' ovaries could be matured in the lab and stored for fertilisation at a later date.
Read the full article, here.
Professor Evelyn Telfer is one of many wonderful and talented women working in STEM careers and as we celebrate #AdaLovelaceDay it is important to recognise their achievements. Learn more about AdaLovelaceDay on our Twitter @LifeSciScot  or check out this month's Rising Star, Kate Cameron, to see another fantastic example of achievement within the Scottish Life Sciences Industry.