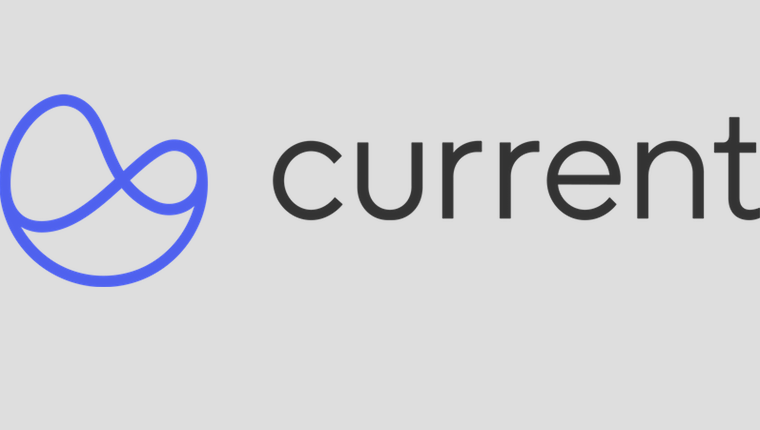 Current Health Receives FDA Clearance for In-Home Remote Patient Monitoring
Since Current Health first started, the singular focus has been on their mission of identifying illness and high-risk patients earlier. At heart, they believe that helping healthcare providers to intervene preventively and proactively will improve the lives of patients and healthcare professionals and will allow more efficient delivery of healthcare. Current Health are building a platform that will connect and protect every human life.
Current Health are excited to announce a massive step forward in that ambition as we receive FDA clearance for use in the home. This is their second FDA clearance. They first received Class II FDA clearance for in-hospital use in February. In that short amount of time, they have already partnered with top healthcare providers in the U.K. and in the U.S., including Mount Sinai and Banner Health in the U.S., and several NHS Trusts here at home in the U.K.
As healthcare providers transition from a hospital-centric to a community-centric model of healthcare, they face new challenges. When patients leave the hospital doors, visibility on their health reduces to near zero. Patient's don't and can't know when to call their doctor. Oftentimes, an issue is not discovered until the patient presents to the emergency department (ED) and is readmitted.
Up till now, solutions to this problem have focused on providing single snapshots at a point in time of a patients health. The patient is sent home with multiple individual devices, each of which captures a spot measurement. It requires an active patient decision to collect the reading and they often then have to type the observation into an interface or write it down.
There's a better way
Firstly, Current Health wanted to create a patient experience that was as passive as possible. So they developed an all-in-one wearable. They monitor and track more vital signs than any other all-in-one wearable device on the market today and we do so with ICU-level accuracy. They also use that wearable as a hub on the body, interconnecting with other best-in-class-devices to eliminate manual entry.
Secondly, how the patient feels is just as important as their physical health. The Current Health chatbot, powered by over 100 disease pathways, engages directly with the patient to capture symptoms.
All of this generates a lot of data, so the company uses a proprietary alarming system to analyze and identify the early warning signs, delivering a precise alert to the healthcare provider to allow early intervention.
They bring the patient and the provider back together through secure text messaging and video visits to help that intervention be delivered at the earliest point.
Using this, Current Health have demonstrated reduced readmissions and ED visits when used at home. They have a 90+ percent patient adherence rate on all our deployments. They've demonstrated increased clinical workflow — allowing one NHS Trust to reduce unnecessary home visits by 22 percent and re-prioritize patient visits based on criticality.

With the second FDA clearance in hand and some of the top healthcare institutions in the world as partners, there's never been a more exciting time in Current Health's  journey. If you are interested in bringing the platform to your organization, get in touch.
Scotland's digital healthcare industry has a worldwide reputation for innovation and investment, with advanced capabilities across all aspects of digital health, pulling strength from our informatics and creative industry sectors. Read more about this, here.