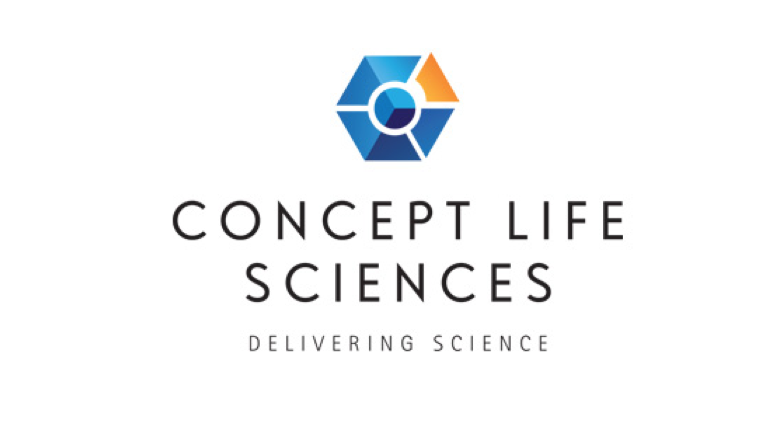 Concept Life Sciences Acquires Aquila BioMedical
Concept Life Sciences (Concept), announced they have acquired Aquila BioMedical (Aquila), an innovative pre-clinical contract research organisation with expertise in immuno-oncology, immunology and multiplex histology.
Aquila develop therapeutics for oncology, biomarker discovery and target expression, with services covering a wide range of in vitro and in vivo proof-of-concept studies. The acquisition will be a significant addition to the range of integrated services Concept provide as an integrated drug discovery, development and analytical services company.
To read the full article, click here.