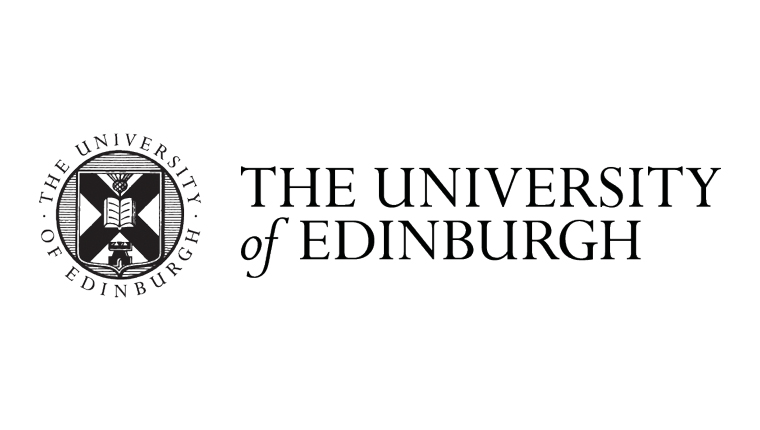 Biotech Company Co-funded by Edinburgh Scientists Raise $42.5 million to Treat Sight Loss
Gemini Therapeutics, received $42.5 million through a Series A funding round to develop their research in dry age-related macular degeneration (Dry AMD), a common cause of sight loss.
Co-funded by Biochemists Paul Barlow and Andy Herbert alongside biotechnology entrepreneur James McLaughlin, the Massachusetts based company is advancing the development in partnerships and exclusive technology transfers whilst developing technology that will determine the role of the bodies immune system in Dry AMD.
To read the full article, click here.