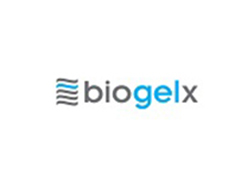 Biogelx announces new chief executive
A life sciences spin-out from the University of Strathclyde has announced the appointment of Mitch Scanlan as their new chief executive.
Scanlan takes over from Biogelx founder, David Lightbody, who stood down as Chief Executive at the beginning of January to focus on the commercialisation of the start-up's 3D biomaterial technology platform.
Read the full story here.