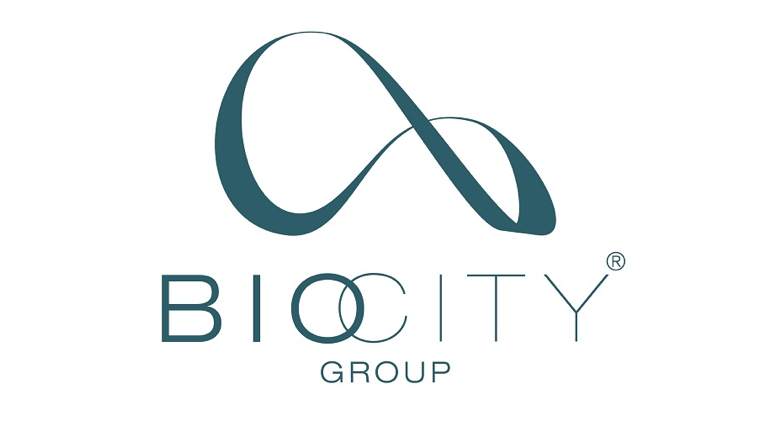 |
BioCity UK Life Sciences Start-Up Report
The BioCity UK Life Sciences Start-up report now has the benefit of 12 years of data on the creation and funding of life science companies.
The document below highlights key findings from the report and demonstrates the impact the life sciences industry has in Scotland.
To download the report findings, click here.
To access the full report, click here.