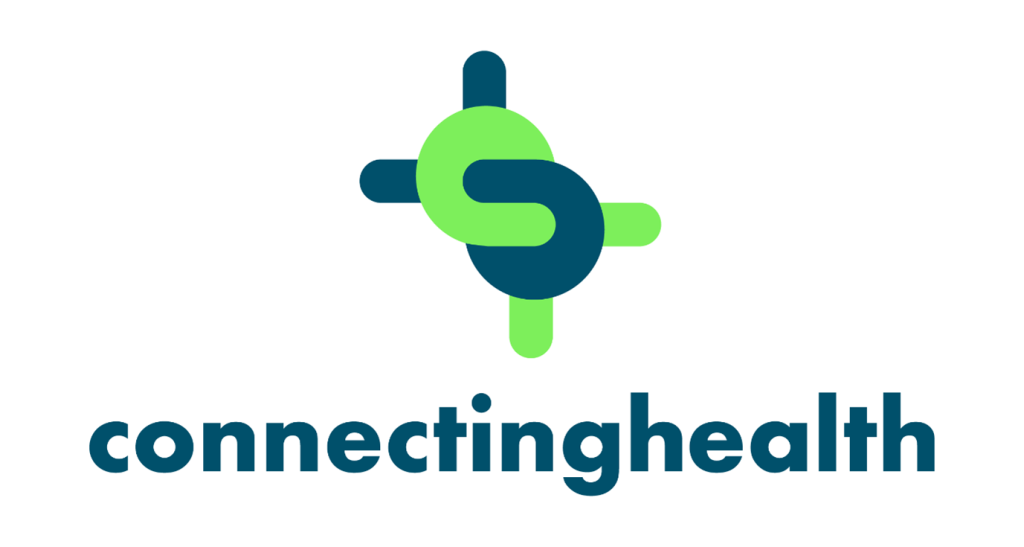 Would you like to have your say on the future of Personalised Nutrition?
Date and Time
9th Feb 2023 | 09:30 - 11:00
Scottish Enterprise along with ECHAlliance is hosting a workshop on the future of Personalised Nutrition on the 9th of February 2023 from 9:30 to 11:00 AM (GMT).
This workshop is part of the Connecting Health Project and will focus on exploring the potential of personalised nutrition, alongside understanding how digital applications and data science could accelerate its take up and use within the health and care community. You can find out more information about the workshop here.
The workshop will follow a fixed 'futures' methodology and if you have not previously attended a futures workshop you may find it informative and enjoyable to do so.
The format of has three stages:
Firstly, a critique phase, in which we will discuss: what are the barriers encountered today with regards to increasing the take up of Personalised Nutrition? What are the enablers encountered today? What are the uncertainties (facilitating or hindering) that may occur in the future?
Second, we move into the visionary phase to imagine what digital health could look like with respect to supporting the use and take up of Personalised Nutrition if there were no constraints, plenty of resources, and no restrictive laws.
Finally, in the implementation phase we will propose suggestions for transforming the most promising ideas into future scenarios that could realistically be made possible, followed by final recommendations and conclusions.
Register here to join participants across the world to discuss the future vision of Personalised Nutrition.