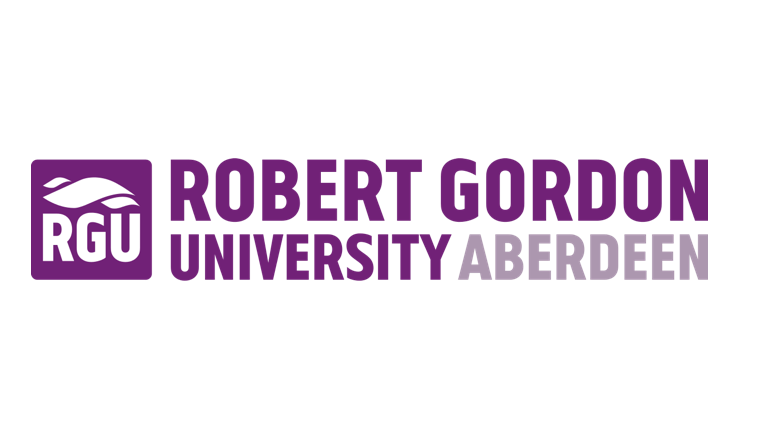 The true value of water to be discussed at RGU
Date and Time
18th Apr 2018 | 18:00 - 21:00
Location
Robert Gordon University
Aberdeen
An upcoming professorial lecture at Robert Gordon University (RGU) will look at the value of – and the effects of human activity on – one of the most essential substances on earth: water.
Professor Linda Lawton, Professor of Environmental Microbiology at RGU's School of Pharmacy and Life Sciences, will deliver a public lecture on Wednesday 18 April, which will discuss the importance of water at a time when the climate is getting warmer and resources limited.
The free event, which will take place at RGU's Garthdee campus, is part of a series of professorial lectures introduced by the university where a number of its experts discuss topical research issues.
Professor Lawton's research is primarily interested in developing sustainable solutions for using the algae, murk and slime of polluted waters and how it can be put to good use.
Over the course of her 30-year career, she has been instrumental in developing methods to detect toxins and purify them, and has collaborated worldwide on innovative research, informing government, industry and NGOs.
Speaking about her upcoming lecture, titled 'The Water Alchemist', Professor Lawton said: "Water is essential to all life on earth, however there is surprisingly little suitable for human use. Not only do we consume large quantities of water ourselves, that is nothing compared to the thousands of litres used every day in the home or in the farming and manufacturing industries.
"In my lecture, I will discuss how we can best utilise this valuable resource and new discoveries which will bring sustainable solutions for the future."
The lecture will take place in the Sir Ian Wood Building at RGU's Garthdee campus. It will begin at 6pm and will be followed by light refreshments.
The find out more information or to book a place at the lecture, please email Anna Duthie via a.duthie@rgu.ac.uk or call 01224 262210.