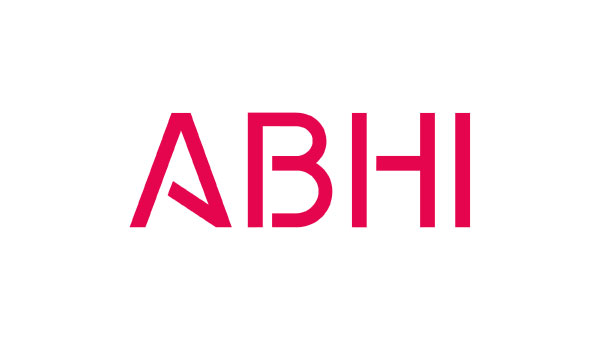 The ABHI Spring Conference: Enabling Regulation
Date and Time
20th May 2021 | 13:30 - 17:00
Join this virtual ABHI conference.
About this event
'Enabling regulation' is one of the key challenges the ABHI Board of Directors has identified in order to support the future growth of the HealthTech sector. ABHI, along with members and the wider healthcare and regulatory community, continue to lead a programme of work and engagement to guide the developing regulatory strategy for industry in the UK, post-Brexit.
Critical to this is providing a senior industry interface with government and the MHRA, and the creation of thought leadership platforms to capture the insights from leading regulatory figures.
This ABHI conference will drill down into this challenge, addressing three core principles of the strategy: global regulation, access to innovation and future proofing.
A host of experts will be on hand to provide details on the changing regulatory landscape, the key areas impacting businesses and the opportunities for innovators to support the UK's ambition to put safety and speed-to-market at the centre of its post-Brexit vision.
Confirmed speakers:
With thanks to our sponsor: