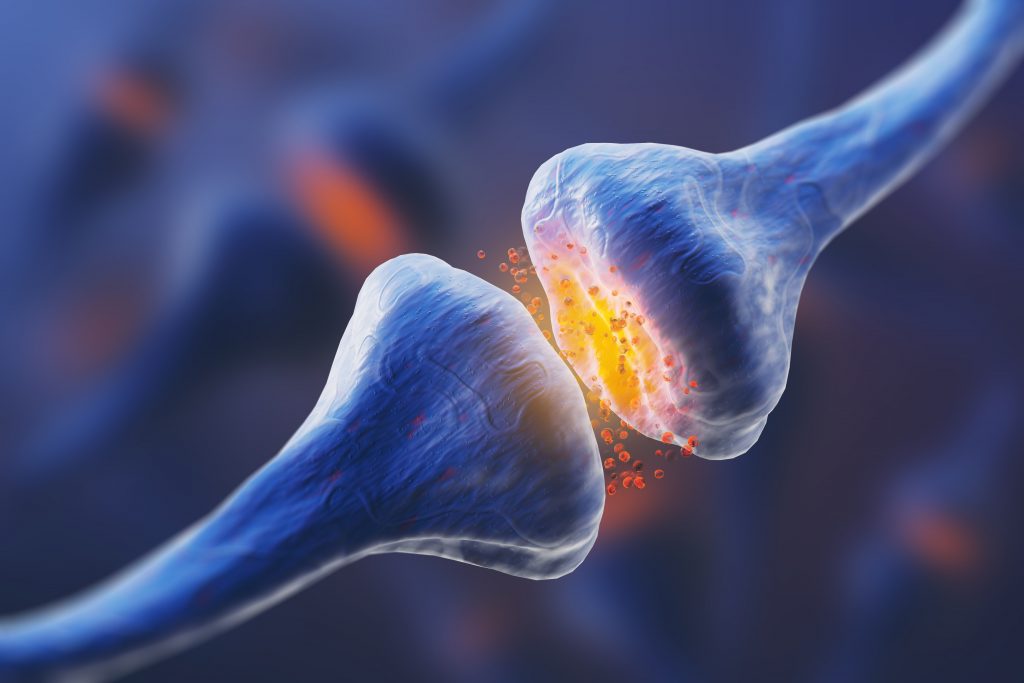 TauRx Pharmaceuticals: late-stage drug development in an evolving market – 21st September
Date and Time
21st Sep 2021 | 12:00 - 14:00
Location
ONE Tech Hub, Schoolhill
Aberdeen
AB10 1FE
Pioneering clinical-stage drug development company TauRx will share unique perspectives on adaptability, agility and changing market environments at the next in-person meeting of the ONE Life Sciences Network.
With its research base in Aberdeen, TauRx is a global leader in Alzheimer's disease research. Its mission is to discover, develop and commercialise innovative products for the diagnosis, treatment and cure of neurodegenerative diseases caused through protein aggregation.
From initial discovery,  preclinical development and clinical trials, to regulatory submissions and product registration, TauRx is focused on its aim to slow and even halt the progression of Alzheimer's and other neurodegenerative diseases with its treatments and diagnostics.
The session – being held on World Alzheimer's Day – will include insights into running a phase 3 clinical trial during the coronavirus pandemic, reacting to developments in the marketplace for treatments for neurodegenerative diseases, funding and financing, and the growing options for market launch.
Our speakers will be:
Dr Glenn Corr, Chief Operating Officer at TauRx
Glenn has over 25 years' experience in engineering, commercial and operational roles in high risk, capital intensive, industries. He has previously served as Operations Director of EnQuest, Asset and HSEQ Director, and Commercial Manager for Maersk, and a Principal Consultant at DNV. He holds a PhD in Systems Engineering, an MBA, and is a Fellow of the Institute of Directors. He joined TauRx in 2020.
Rebecca Andersen, Market Access & Communications Manager at TauRx
Rebecca is a solicitor with a BSc in Pharmacology. She spent several years at Partner level at a full service national UK law firm, specialising in clinical negligence law and maximum severity personal injury. She also co-founded lawtech start-up, Rebmark Legal Solutions, which developed multi award-winning claims software solution piCalculator, sold to data analytics giant Verisk. She joined TauRx in 2019.
The session will include presentations, Q&A, an update on transformational action and investment in the region and finish with networking. Lunch will be provided.
The ONE Life Sciences network brings together people from the academic, clinical, commercial and research community to focus on collaborative innovation and commercialisation. Its quarterly meetings deliver high-quality insights into sector growth and market related topics.
Please register to attend this free event. If you have any questions, please contact events@opportunitynortheast.com.