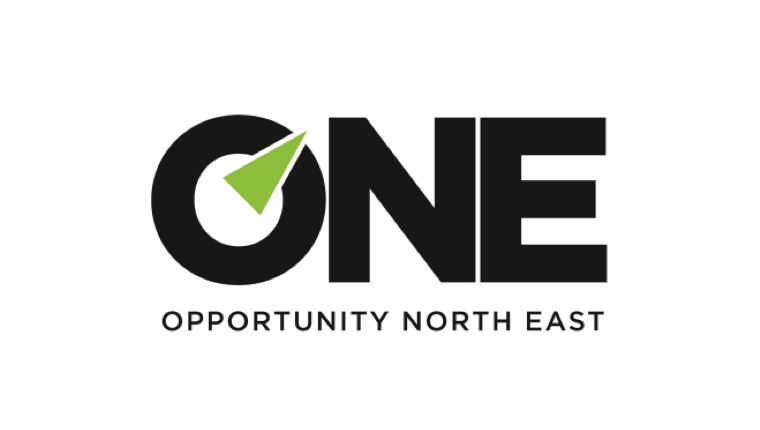 SPARK: Bootcamp – Opportunity North East Life Sciences Accelerator
Date and Time
4th Dec 2017 | 13:00 - 6th Dec 2017 | 17:00
The Boot Camp is an intensive two-and-a-half day programme suitable for anyone wishing to learn the tools and techniques to explore their own life science start-up business idea, or to stress test their current company product, services and business model. It is not essential to have a well-explored business plan to participate. The programme is suited equally to those who have a spark of an idea they wish to evaluate, through to fully formed companies.
The aim of the Boot Camp is to help you create products and or services that match the needs of your customers as well as give you a taste for the more intensive 12 week Develop programme that will start in January 2018.
To learn more about the event and register, click the link below.