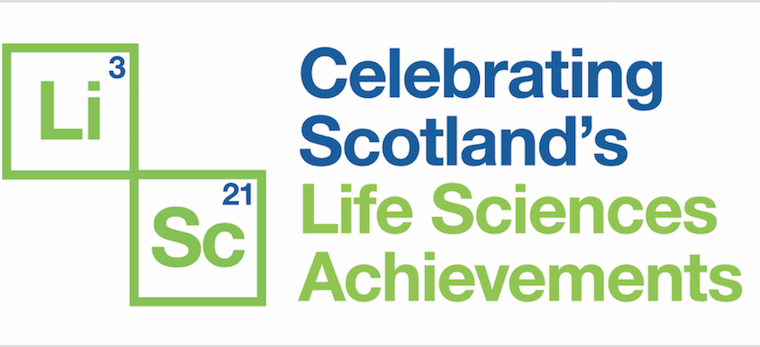 Scotland's Life Sciences Dinner – Annual Awards 2020 – Rescheduled
Date and Time
9th Sep 2020 | 19:00 - 23:00
Due to the current Covid-19 pandemic, this event has been rescheduled until the 9th September.
Scotland's vibrant life sciences industry contributes more than £3 billion a year to the Scottish economy and
is globally recognised for its impact and high levels of innovation.
Championing the sector's outstanding achievements is Scotland's Life Sciences Dinner & Annual Awards, a sell-out, calendar event that brings together the leading lights in the global life sciences community to network and to celebrate success. After a hugely successful event in Edinburgh earlier this year, the event will return to Glasgow on 9th September 2020.
Seven prestigious awards recognising a range of achievements including skills development, innovation, investment, innovative collaboration and business leadership will be presented at a glittering black-tie dinner at the Hilton Hotel, Glasgow. Over 700 leading players in the global life sciences community are expected to attend including renowned businesses in all areas of the life sciences including human health, animal health, biology and biotechnology; entrepreneurs and emerging new talent; academic leaders and investors.
 Find out more details about the event,
here.