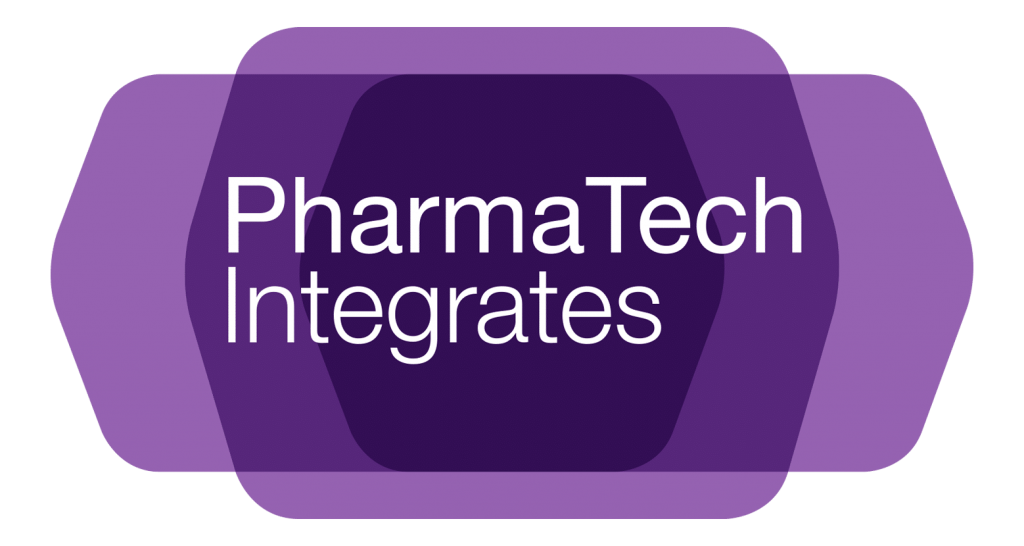 PharmaTech Integrates September 23rd
Date and Time
23rd Sep 2021 | 10:30 - 17:00
In partnership with Medicines Manufacturing Innovation Centre
The pandemic has clearly demonstrated the benefits of collaboration and new technology in driving new product introductions in record time. As we move into a post pandemic recovery phase, we need to understand how we can capture and build on this spirit with collaboration, advanced manufacturing technology and digital tool application being more widely adopted in the medicines manufacturing supply chain.
PharmaTech Integrates 2021 will:
Bring together the leading 300+ experts on disruptive manufacturing technologies to discuss the strategic challenges in identifying and adopting the most effective methods and techniques for producing pharmaceutical active ingredients, advanced formulations and finished dose forms. 
Engage the widest possible network: from pharma innovators, regulators, supply chain partners, equipment & technology providers, academia, and industry associations forming a connected industry ecosystem for collaboration and innovation that will transform the production of pharmaceuticals. 
Find out more and register at the PharmaTech Integrates site here
This one-day event centred around three core themes, Platform Technology, Novel Therapies and Advanced Digital Solutions will each run over three sessions exploring the challenges and opportunities pharmaceutical technology and digital tools offer.
These sessions will be supported by a series of short Technology Showcases which will take part on the networking platform as either presentations or videos. You will have the opportunity discuss with the presenters after the showcases. The day will end with three short plenary style discussions.