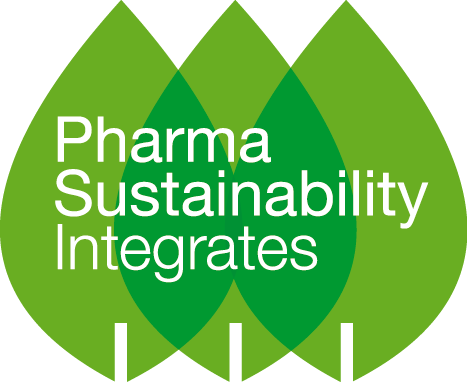 Pharma Sustainability Integrates 2022
Date and Time
24th Feb 2022 | 11:00 - 15:00
Location
Webinar online event
Webinar
COP26 has brought into sharp focus the need to minimise our impact on the planet. This event will bring policymakers together with pharmaceutical companies, industry bodies and academia to discuss the implications of COP26 for the industry.
Throughout the day we will showcase what companies are doing in the here and now to minimise the impact that products and processes have on the environment, and discuss what challenges still remain, demonstrating how industry and Government must work collaboratively together to ensure the legacy of COP26 for our industry and the planet.
This event is free to attend so register today using this link.