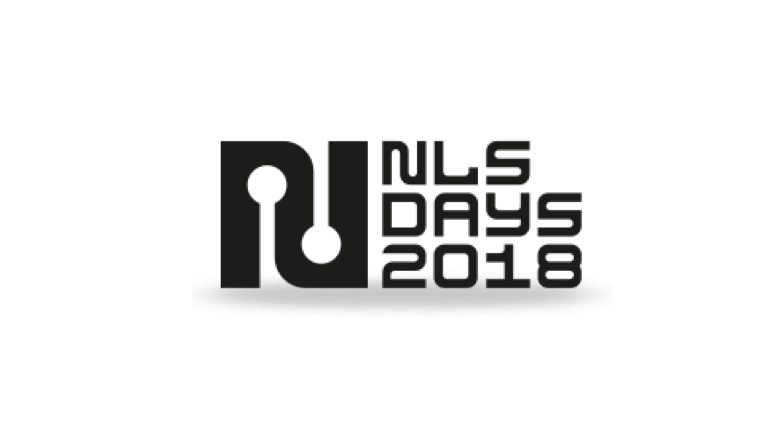 Nordic Life Science Days 2018
Date and Time
10th Sep 2018 | 00:00 - 12th Sep 2018 | 00:00
Nordic Life Science Days is the largest Nordic partnering conference dedicated to the life science industry. Since its inception in 2013, the event has nurtured a community of people from the world of life science, and created a unique place to do business.  NLSD attracts leading decision makers from biotech, pharma and med tech, as well as finance, research, policy and regulatory authorities.
Conference features include:
One–on–one Partnering,
An Exhibition layout creating increased interactions with exhibitors,
An enriched programme of Super Sessions and topical Workshops,
Company Presentations and
Extensive Networking opportunities.
SDI has secured a 10% reduction in all registration fees and company presentation fees for all Scottish delegates.
Registration fees include access to all super sessions, workshops, company presentations, submission of up to 150 requests per company for face-to-face meetings, exhibition, coffee-breaks, lunches and receptions.  Early–bird registration closes on 28 February 2018.
To take advantage of the discounted registration rates, Scottish companies should contact their SDI trade advisor or Deborah McGregor (deborah.mcgregor@scotent.co.uk).