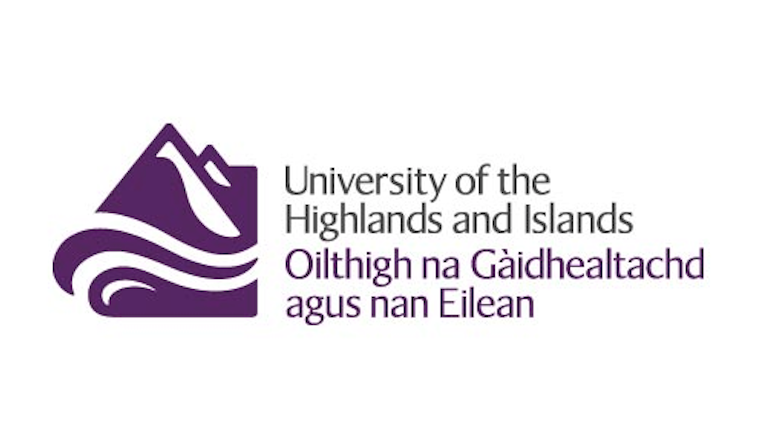 NHS Highland's Research, Development & Innovation Annual Conference
Date and Time
3rd Oct 2019 | 21:30 - 17:00
Location
Centre for Health Science, Old Perth Road
Inverness
IV2 3JH
Save the date – the theme of this year's conference is 'Beyond Elon Musk: Space, place, face and technology'.
Space:  NHS Highland includes the most remote and rural areas of the UK.  Managing this space demands new ways of supporting patients and staff.  Technology aims to help people in this space.
Place:  Are there particular places in the Highlands that are particularly effective in supporting patients and staff?  Are there other places that need more help and what kind of help?
Face:  What is the best approach for patients, staff and other stakeholders to obtain the most effective and efficient health prevention, diagnosis, treatment and support?  Not only 'face to face', but perhaps increasingly to use other technologies or support mechanisms.
Ambitions for the future:  What should we be aiming for after the next 5, 10 or 20 years – and does technology play a part?!
This exciting event will also include breakout sessions, lunch, project and business stands, and networking opportunities. It will be an engaging and informative day to highlight research, development and innovation activities in NHS Highland. Everybody is welcome to come along.
If you are interested in attending, submitting a poster (if you would like information on how to design a poster please let us know), presenting your work at one of the breakout sessions or booking an exhibition stand please use the button below to register. This registration form is hosted by Survey Monkey.  If you would prefer not to enter your details onto this form please contact us by email at High-UHB.RDIEVENTS@nhs.net and we will provide you with a registration form via email.
Book online, here.