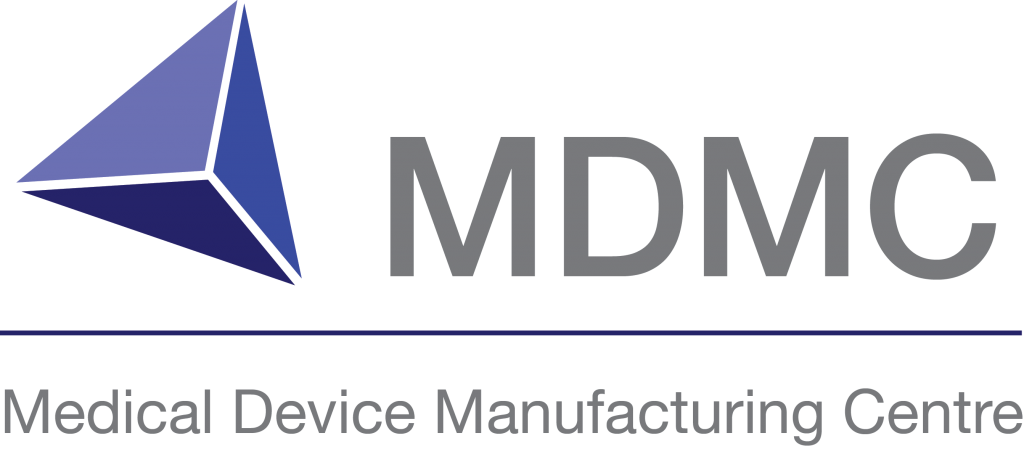 Medical Device Regulatory Affairs and NHS Health Technology Management
Date and Time
26th Oct 2021 | 10:00 - 16:00
MDMC and National Manufacturing Institute Scotland are pleased to invite applications to join this 4 day CPD course starting Tuesday 26th October, delivered jointly with University Hospitals Bristol and Weston NHS Foundation Trust and NIHR Devices for Dignity.
Following a successful first run in June-July 2021, the course has been updated and is again supported via the Scottish Government National Transition Training Funding programme. Should you be uncertain as to your eligibility for the programme, we would encourage you to complete the short online application and the organisers will contact you if any questions.
About this Event
The course aims to provide an overview of the medical device regulatory affairs and how their integration fits with the management of healthcare technology and the processes involved in adopting the medical devices. It is hoped that this course will provide SMEs with an understanding on how to liaise with the medical sector such that a higher uptake of innovative medical devices can be achieved within care settings
Delivered in partnership with Heriot Watt University, this is online course, delivered over four weeks will allow you to how the integration of medical device regulatory affairs fits with healthcare technology management and adoption processes to promote higher uptake of innovative devices within care settings.
Please note: This course is funded by Scottish Government through its flagship programme, National Transition Training Funding (NTTF) and is designed to support people over 25 who currently live in Scotland and who have lost their jobs or who are at risk of redundancy as a result of coronavirus (COVID-19).
Event Programme
This event will be delivered across four sessions, running on Tuesdays, 10am – 4pm. Please see the session dates below. By registering for a ticket, you are agreeing to attend all four sessions.
26th October
2nd November
9th November
16th November