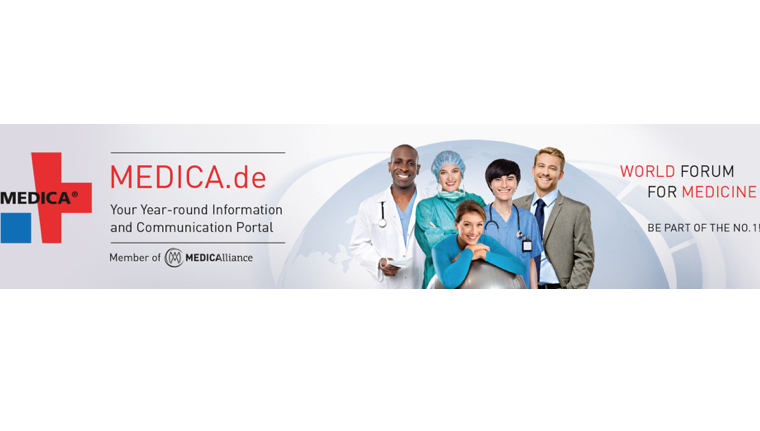 MEDICA 2018
Date and Time
12th Nov 2018 | 10:00 - 15th Nov 2018 | 18:00
Location
Messe Düsseldorf GmbH Stockumer Kirchstraße 61 D-40474 Düsseldorf
Dusseldorf
Make the right connections at MEDICA 2018, a leading trade exhibition and conference for medical technologies, healthcare and digital health.
MEDICA attracts users of medical products and services including surgical equipment, implantable devices, physiotherapy products, communications systems and diagnostic equipment. The exhibition gives companies access to healthcare manufacturers, wholesalers, dealers and distributors and key decision makers across Europe and globally as well as many international participants.
If you are a Scottish company looking for export opportunities, this is an ideal forum.
Applications Details
Stand space on UK Pavilions available via Trade Associations ABHI & Gambica. Exhibition grants available through SDI.
Deadline : 31st May, 2018
Contact: laura.mcbrier@scotent.co.uk
Event Organisers
Association of British Healthcare Industries www.abhi.org
Gambica http://www.gambica.org.uk/