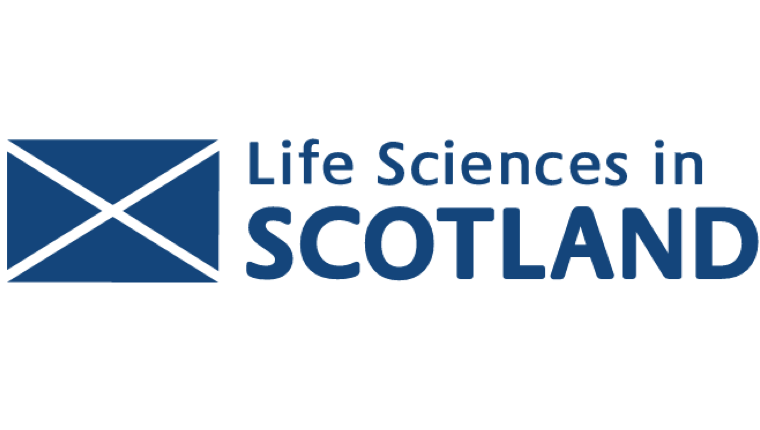 Life Sciences Scotland Masterclass: Successful Life Sciences Fundraising
Date and Time
28th Feb 2018 | 12:30 - 15:00
Location
The Hilton Glasgow, 1 William Street
Glasgow
The UK has the strongest life science and health technology pipeline in Europe with more UK biotech companies maturing and successfully moving through the financing life cycle. How can you be part of this success?
Scotland has a strong investment environment, with one of the most active early-stage investor networks in Europe and is second only to London in terms of the number of Life Sciences companies raising venture finance. The Scottish Investment Bank is one of the most active Life Sciences investor in the UK.
Whether you are looking for seed funding to start your business or wishing to resource your growth ambitions with venture funding, this event is for you.
Come and hear what venture investors are really looking for.
Learn about a selection of key life sciences venture capital funds.
Learn from the fundraising experience of successful Scottish companies.
Agenda
12.30
Registration
Networking lunch 
13.30
Welcome
Sinclair Dunlop, Epidarex
13.35
Fundraising – a general introduction to being investor ready
Jonathan Lloyd-Hirst, Ernst and Young
13.50    
Investment support from the Scottish Investment Bank
Michelle Kinnaird, Scottish Investment Bank
14.00 
Panel Discussion: Fundraising lessons from successful Scottish companies
Ian Stevens BioFilm
Deborah O'Neil, Novabiotics
14.30    
Panel discussion: What are Life Sciences VCs looking for?
Sinclair Dunlop, Epidarex Capital
Nooman Haque, Silicon Valley Bank
Nick Johnston, Perella Weinberg Partners
Bruno Montanari, Seroba Life Sciences
Giovanni Mariggi, Medixci