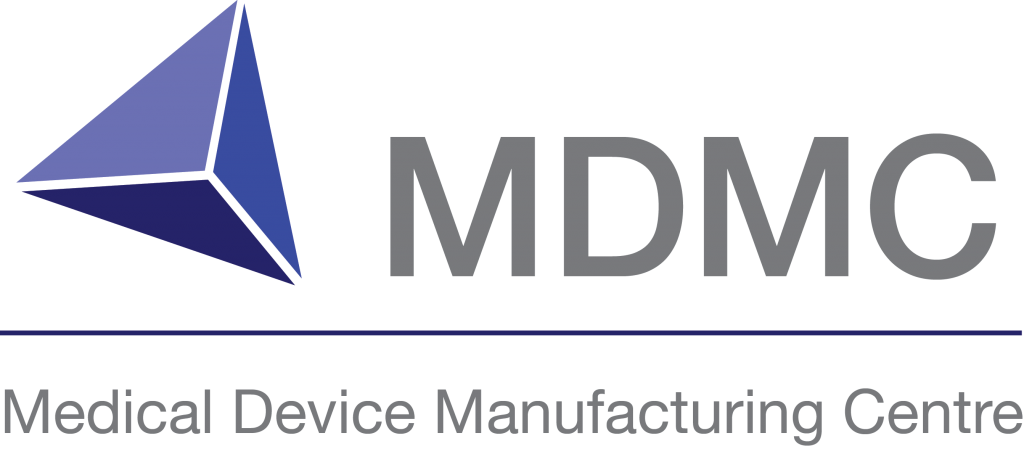 Health Technology Assessment of New Medical Technologies and the Benefits of Early Preparation
Date and Time
27th Oct 2021 | 14:00 - 15:00
Health Technology Assessment (HTA) is a formal process to establish the clinical and cost-effectiveness of new medical technologies for the NHS: does the technology work, for whom, at what cost, how does it compare with alternatives?
This webinar, delivered by experts from the Scottish Health Technologies Group (SHTG) Ed Clifton and University of Leeds, David Meads +
, will provide an overview of the components HTA, including health economics, and their role in developing recommendations for adoption of health technologies in the NHS. SHTG's new "Early HTA Advice" service will also be introduced.
The webinar is aimed both at those medical device developers who are new to the HTA process and those with prior experience who wish to be updated on the latest developments.
The webinar will be hosted on Zoom, with link provided following registration.
MDMC is part-funded by the European Regional Development Fund and part-funded by the Edinburgh and South East Scotland City Deal.