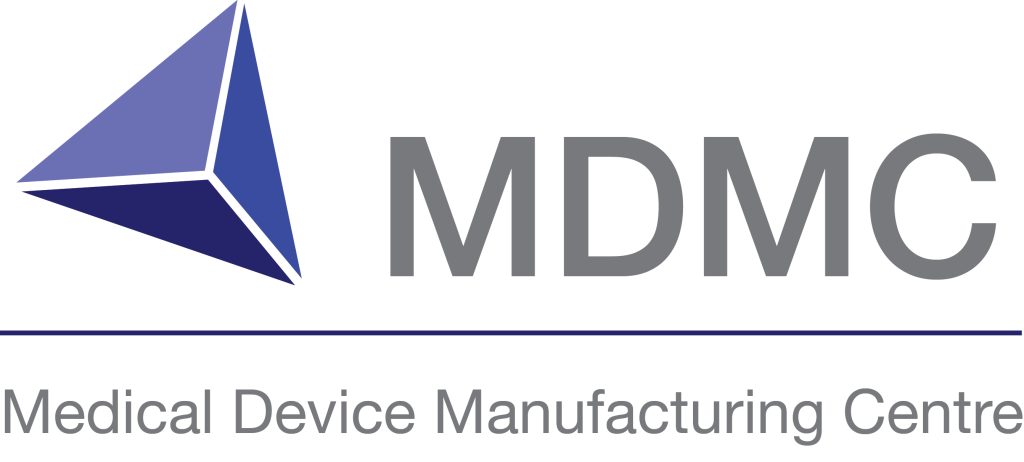 FDA Regulations on Medical Devices: How to Penetrate the US Market
Date and Time
24th Nov 2023 | 10:00 - 15:00
Understanding of the medical device regulatory affairs in a given country is an absolute necessity for companies wishing to commercialise their products in a given country.  Although there are many similarities in the regulation of medical devices in the UK, Europe and the USA, there are also some significant differences.
The aim of the workshop is to provide an overview of medical device regulation in the USA (FDA) and, using real-life examples, discuss what a manufacturer should consider when determining the strategy regarding entry into the US market for a new medical device. A basic introduction of what a medical device is in the UK and the process required to regulate it in the UK and Europe will be given as a counterpoint to regulation in the USA. 
Dates and Schedule
The course will be run 3 times. Please register for just one day using the links below.
 Friday 24th November 2023 – Register here
The schedule for the course will be:
| | |
| --- | --- |
| | Introduction to Medical Device Regulation in the UK |
| | Marc Desmulliez – Medical Device Manufacturing Centre |
| |   |
| | Overview of FDA Regulation of Medical Devices |
| | Elaine Gemmell – InnoScot Health |
| |   |
| | Lunch |
| | |
| | FDA regulation of Medical Devices – Deep dive and practical examples |
| | Edwin Lyndsay – Compliance Solutions (Lifesciences) Ltd |
| |   |