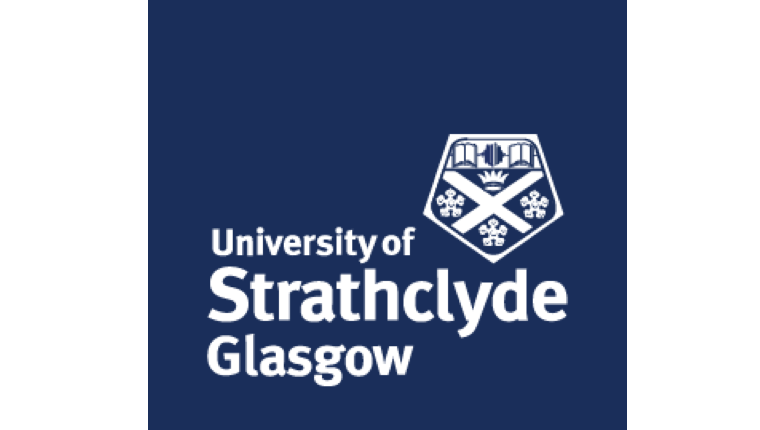 Digital Health and Care Conference
Date and Time
20th Nov 2019 | 09:15 - 21st Oct 2019 | 17:00
Location
University of Strathclyde, Technology and Innovation Centre
Glasgow
Scotland's largest health and social care conference is scheduled for 20 and 21 November 2019 at University of Strathclyde Technology and Innovation Centre in Glasgow.
The two-day conference is a key part of Digital Health and Care Fest 2019, formerly known as Digital Health and Care Week and explores the latest developments, issues and achievements in the health and care sector. The event has increased its attendance year after year as interest in digital and the opportunities and impact of technology have become increasingly apparent.
Delegates will have the opportunity to explore and discuss key developments and current innovation such as robotics, VR, remote monitoring and consultations, and the use of population data in supporting person-centred care as well as the Scottish approach to service design, Scotland's new digital platform, and the Smart Cities agenda.
Please click here if you would like to register.