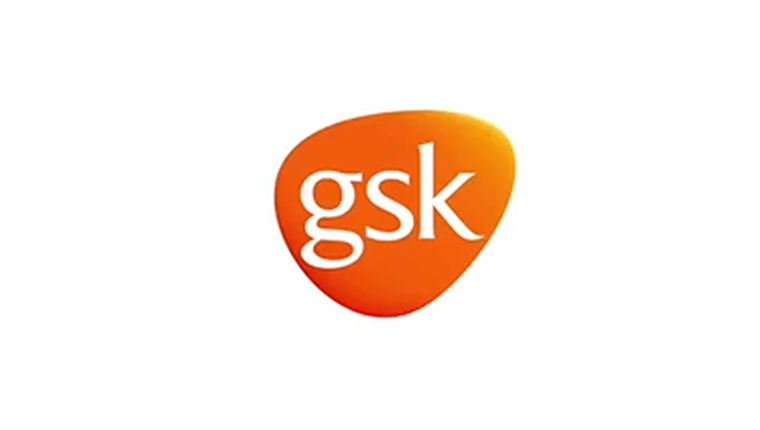 GSK affirms its long-term commitment to manufacturing in Scotland
The new £44 million facility at GSK Montrose will provide ingredients for over 400 million vaccinations a year. Significant investment in recent years re-affirms GSK's belief that Scotland is an excellent base to manufacture and export to global markets.
Built at a cost of £44M, the new facility at GSK's site at Montrose in north-east Scotland will manufacture sterile aluminium salts which are compounds that boost the human body's response to vaccines and supply them to GSK's vaccine factories around the world. The investment, announced in 2012, sees the creation of GSK's first sterile manufacturing facility in Scotland. By the time it goes on stream in 2019, 15 highly skilled people will be employed in the manufacturing building, bringing new skills to the site. A new state of the art microbiology laboratory has also been created to support the manufacturing there.
GSK Montrose makes the active ingredients for a wide range of GSK medicines for patients with many different conditions including respiratory illnesses and HIV. Medicines manufacturing began at Montrose in 1952. GSK employs 450 people at Montrose with a further 150 contractors working on the site at the moment. In July 2017, GSK announced a further £29 million investment in new operations to make medicines for respiratory illnesses, bringing the overall investment in new manufacturing across its two Scottish sites to nearly £250 million since 2012.
"Over 20 million people a day rely on what we make here at Montrose. Each of us, in turn, is driven by the knowledge that what we do really makes a difference to them. Montrose has been able to attract huge investment by GSK because we have the right capabilities with the right mix of people and skills." Les Thomson, GSK Montrose Site Director
"GSK deliver over 2 million vaccine doses every day, reaching people in over 150 countries. When this facility comes on line, many of those will contain material made here in Montrose. Our vaccines have protected people for over a century. Our current vaccines portfolio and the exciting pipeline of new vaccines in development, show our commitment to protecting the health of people across the world." Dr Dave Tudor, GSK Vice President and Head of Global Strategy for Manufacturing and the co-chair of the Scottish Life Sciences Industry Leadership Group
The company employs more than 100,000 people across the world; over 800 work at its two Scottish manufacturing plants, and a further 600 contractors support both sites.
The GSK Irvine plant produces active ingredients which are used in two of the company's leading antibiotics. It manufactures around 2,500 tonnes of active ingredients each year — enough to supply 700 million people with a week's course of antibiotics.
"As a company, we know that Scotland is a great place to conduct research and development and to manufacture. I am pleased that the Scottish Life Sciences Strategy demonstrates a shared commitment between industry and government to Scotland continuing to be a great place to work in life sciences." Dr Dave Tudor, GSK Vice President and Head of Global Strategy for Manufacturing and the co-chair of the Scottish Life Sciences Industry Leadership Group