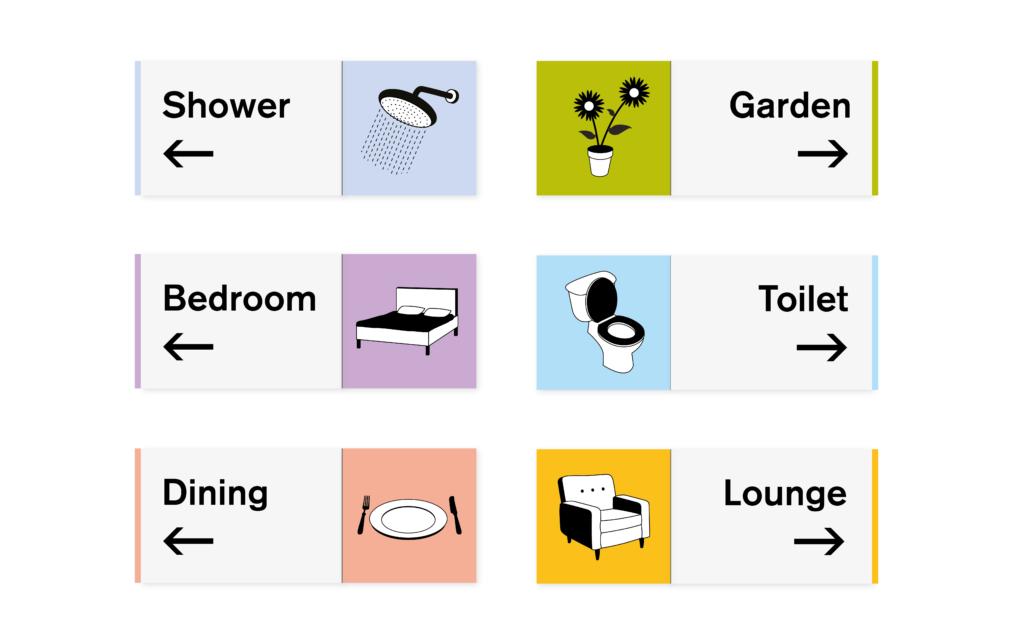 StudioLR – Dementia Friendly Design
Edinburgh based design agency, StudioLR connected with academics at the Universities of Edinburgh and Stirling to provide research to aid the design and functionality of 'way-finding' products for people with dementia. The aim was to create designs that are both attractive and effective.
To read the full case study, click here.