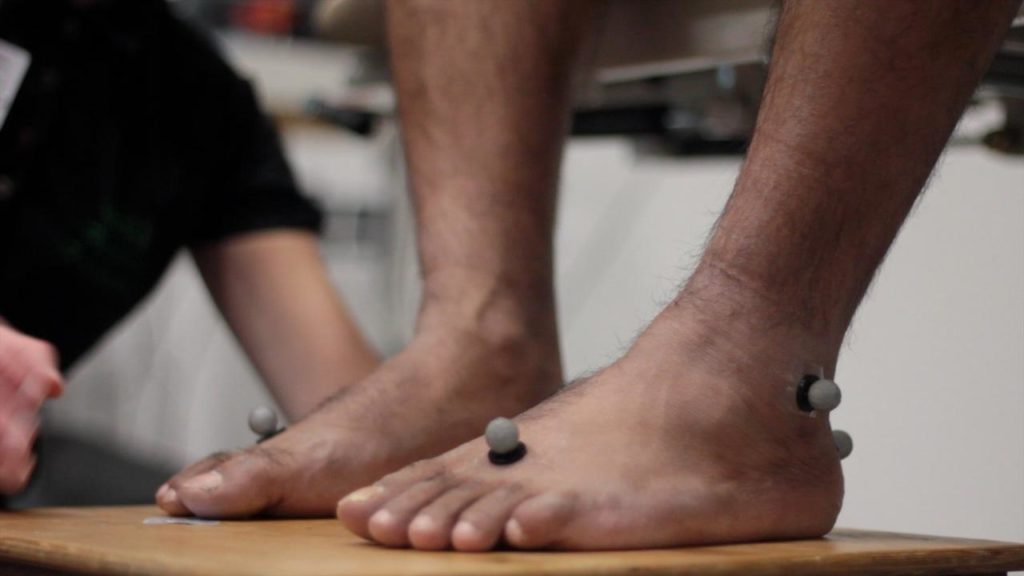 StEPS Podiatory – Use of Specialist Facilities to Analyse Patients and Predict Injury
Award winning private podiatrist clinic, StEPS Podiatry is the official podiatrist to the Scottish Football Association (SFA). Founder Vicki Cameron was aware of demand for specialist preventative equipment especially when working with professional athletes.
Working with support from Interface, Vicki was able to gain access to innovative academic researchers and equipment providing insight and data that she can use in the development of her preventative screening equipment.
To read the full case study, click here.