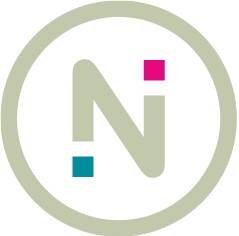 NovaBiotics
Novel Immune-Based Therapies for Life-Limiting Diseases
NovaBiotics develops immune based therapies for life-threatening and life-limiting diseases.
The novel therapies NovaBiotics is developing serve immunocompromised patients who are susceptible to fungal and bacterial infections and also patients with complex, inflammatory-infectious disease of the airways and other tissues and organs.
NovaBiotics has generated two proprietary immunotherapy platforms (a peptide and small molecule platform) and the high value product pipelines derived from those platforms target a range of inflammatory, infectious and respiratory disease. NovaBiotics has a proven track record of success from invention through to initiation of phase 3 clinical trials of its therapy candidates.
NovaBiotics has a unique approach to tackling medically unmet and socioeconomically important diseases with therapy candidates derived from immunology-led drug discovery platforms.
Find out more at the NovaBiotics Website