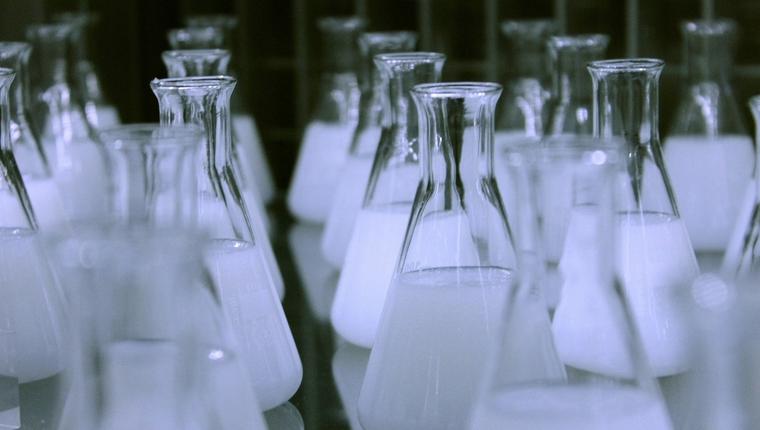 XenoGesis and BioAscent to integrate drug discovery services
XenoGesis and BioAscent Discovery announced a pact to integrate their drug discovery offerings, including services in medicinal chemistry, biology, drug metabolism and pharmacokinetics.
Both companies have been supported by the BioCity Group incubator and are based at its sites in Nottingham and Glasgow in the U.K. There, they provided work ranging from target evaluation to candidate nomination, as well as predicted clinical pharmacokinetics and doses.
BioAscent recently launched discovery services to build on its compound management and in-house compound library, the company's CEO, Paul Smith, said in a statement. Last month it named Phil Jones as chief scientific officer, who previously held roles at Roche, Merck Sharpe & Dohme, Schering-Plough and Organon.