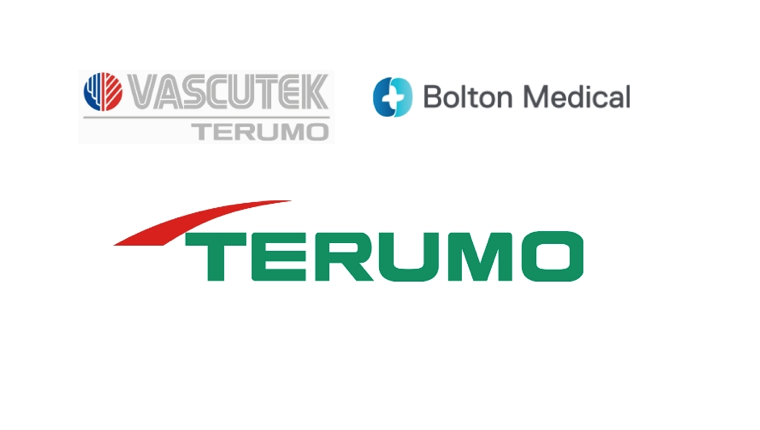 Vascutek and Bolton Medical merge as "Terumo Aortic"
Vascutek and Bolton Medical, subsidiaries of Terumo Corporation of Japan, have combined into Terumo Aortic. Combining the aortic companies into a single business, Terumo looks to grow its presence in the global aortic and vascular implants market.
The new company brings together two leaders in the aortic implant market. The new identity underlines Terumo's global growth ambitions, further to a previous US$43 million factory investment.
Known as Terumo Aortic, the integrated company aims to become a world leader in driving innovation and developing devices to treat aortic disease. As a combined business, Terumo Aortic will focus on providing individualised treatments that offer clinicians more options than ever before.
Terumo Aortic will have a combined revenue of nearly US$200 million and over 1,100 employees worldwide. Its primary research and manufacturing facilities will remain in Glasgow, Scotland and Sunrise, USA.
Vascutek and Bolton Medical have been working to consolidate and streamline their complementary offerings for the past year. Significant focus has been placed on creating an integrated research and innovation strategy that will push the boundaries of the aortic and vascular implants market.
To read the full article, click here.