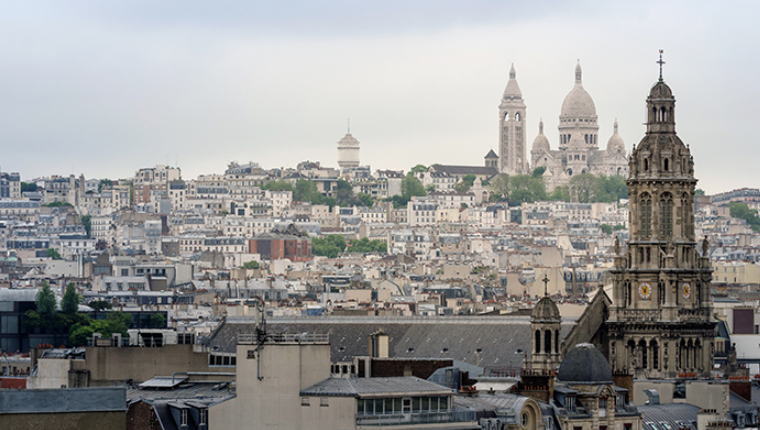 University of Strathclyde stakes partnership in $74M U.K. manufacturing innovation centre
Scotland's University of Strathclyde is joining a partnership backing the new $74 million (£56 million) Medicines Manufacturing Innovation Centre, which is touted as a first of its kind for the development of new pharmaceutical manufacturing techniques.
The center, which also is getting industry support, will focus on providing both large pharma and start-up companies with novel drug manufacturing processes that will help bring new medicines to market much faster, the university said.
Located in Renfrewshire near the $86 million National Manufacturing Institute for Scotland on the outskirts of Glasgow, the center hopes to raise more than $106 million in R&D investments by 2028. The project is expected to employ 80 by 2023.
To read more, click here.