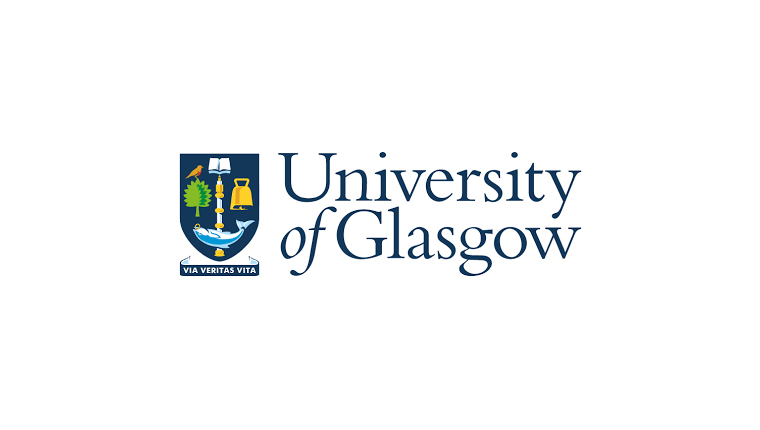 University of Glasgow Test Microwave System for HPV Treatment
University of Glasgow are leading new tests into the viability of using an innovative, new microwave system to treat human papillomavirus (HPV).
The compact, portable device, which was designed by Scottish company Emblation, emits a low dose of energy, promoting an immune response. It is hoped the system will be able to treat cervical precancerous cells as well as genital warts.
The device has already proved successful in the treatment of verrucas, which are also caused by the HPV virus, and has been used in more than 10,000 treatments UK-wide during 2017.
The project, co-funded by the UK's innovation agency Innovate UK, brings together Emblation with the HPV experts at the University of Glasgow's MRC-Centre for Virus Research. Scientists are now carrying out laboratory tests with the device to find out whether it can successfully clear pre-cancerous problems caused by HPV, and will study the effect of microwaves on HPV-infected, living tissue.
To read the full article, click here.