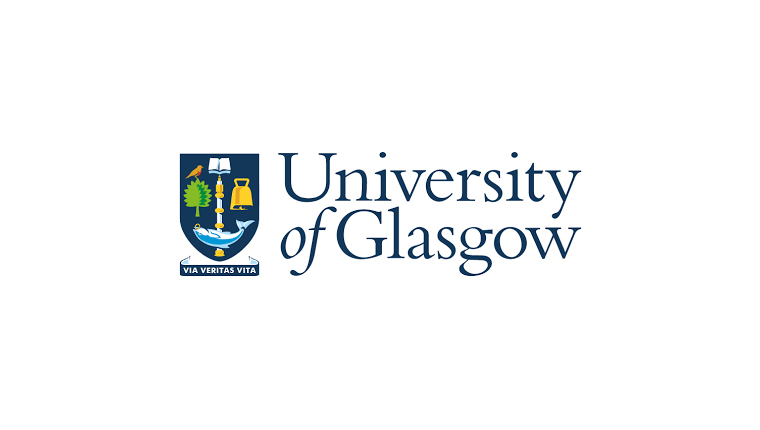 University of Glasgow to play leading role in UK wide mental health research
Researchers at the Institute of Health and Wellbeing have been awarded £1m to enhance mental health data cohorts through linkage to health, education and administrative datasets.
The UK-wide grants total £10m and are awarded by the Medical Research Council (MRC) to help researchers harness the power of data science for mental health research.
Scotland is world-leading in the use of routine health data and record linkage for research, and researchers here are ideally suited to transform mental health research using health informatics and data science.
The University of Glasgow will deliver an ambitious data pathfinder project as a first step towards a UK-wide Mental Health Platform. The university has an established international record of interdisciplinary health informatics research in mental health, a well-tested infrastructure for this work, and collaborations with partners in the NHS, the third sector and in local and national government.
To read the full article, click here.