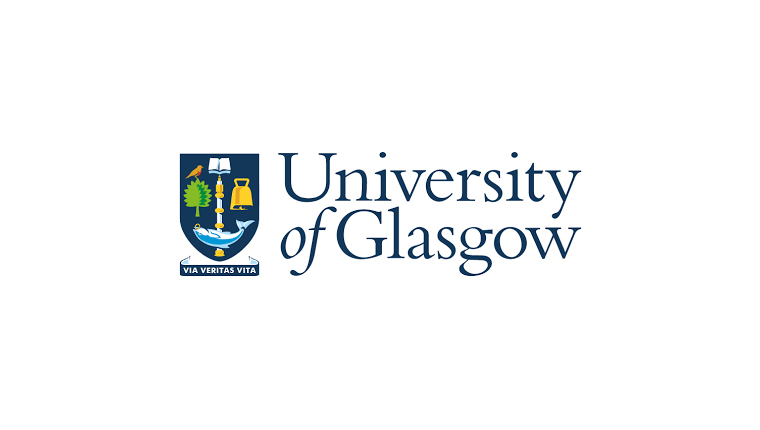 University of Glasgow to lead major European network aimed at training the next generation of Animal Scientists
The University of Glasgow's is to lead a European network whose mission is to provide a European Double Doctorate level training programme on innovative technologies applied to animal science and nutrition.‌‌‌
The four-year European Joint Doctorate in Molecular Animal Nutrition (MANNA) is a partnership between academic and industrial institutions in the UK, Italy, Germany, Spain, Croatia the Slovak Republic, Belgium and France. The network will be run from Glasgow's Institute for Biodiversity, Animal Health and Comparative Medicine (IBAHCM).
The MANNA programme will offer research and career development opportunities to 11 specially-selected young animal and veterinary scientists, called early stage researchers (ESRs), to give them the chance to perform top-level and high impact research through mentorship by some of Europe's leading academic and industrial scientists. Each ESR will be supervised by two of the universities in the consortium and will graduate with a PhD degree from both universities, a Double Degree.
To read the full article, click here.