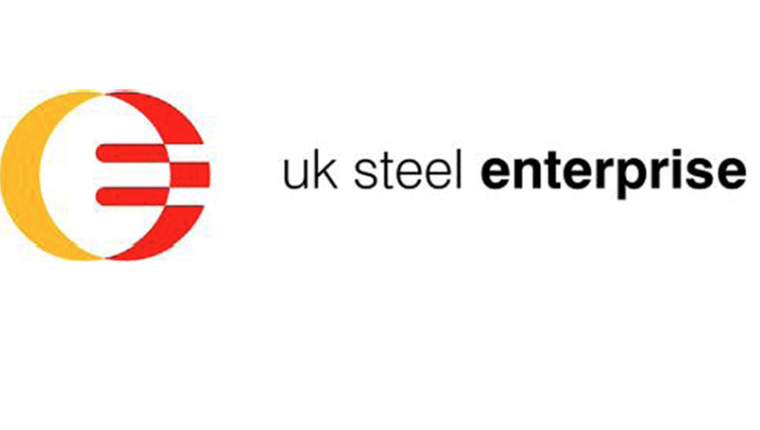 UK Steel Enterprise seals deal with Scots firm Antibody Analytics
UK Steel Enterprise has provided more than £100 million of financial support to aspiring businesses across the UK following its latest deal, its board has revealed.
The organisation recently agreed a six-figure deal with dynamic Scottish biopharmaceutical firm, Antibody Analytics.
While visiting the company at its premises in Lanarkshire's BioCity, managing director Simon Hamilton confirmed that the investment had brought the total amount of funding UKSE has provided to businesses around the UK to £100 million.
He said: "This is a fantastic time for UKSE. We work hard to support companies across the UK and we are truly proud to have reached the £100 million milestone.
"The steel industry has experienced significant change over the years, but UKSE has supported the entrepreneurial spirit that exists up and down the country and helped many worthwhile companies to grow and create new jobs.
"UKSE's achievements are a testament to how management and unions can work together constructively to regenerate steel communities and drive new growth."
The latest to benefit from UKSE's support is Antibody Analytics, a contract-testing organisation offering bioanalytical services to global pharmaceutical companies developing new medicines to treat cancer and other diseases. The funding from UKSE will allow the Motherwell-based firm to expand into new innovative scientific areas, including drug testing in cell therapy and immuno-oncology.
Established in 2015, Antibody Analytics has become a leading biotech business with a world-wide customer base. Led by a young and dynamic team, the firm currently employs 37 people, with the headcount set to increase by over 60% in the next three years.
Andy Upsall, managing director at Antibody Analytics, said: "Without the help from UKSE, we wouldn't be able to expand so quickly.
"Our industry has huge potential and with UKSE's help, we are able to get an early foothold, expand our lab space and hire ahead of the curve to attract top scientists from around the world.
"Our growth is good for Lanarkshire and good for Scotland, helping to position the country's life sciences industry as one of the best in the world."
Simon added: "Scotland's life science and technology sectors are really thriving and it's a very exciting time for Antibody Analytics to expand into new areas.
"It is extremely rewarding to support Antibody Analytics, and I'm looking forward to seeing the team grow and develop more life-saving medicines.
"We are passionate about regenerating steel areas and look forward to supporting more growing business across Scotland and the rest of the UK."
Scotland has a strong and flourishing Pharma Services community, with a cluster of over 150 expert, innovative and ambitious companies employing over 9,000 skilled professionals. Find out more here.