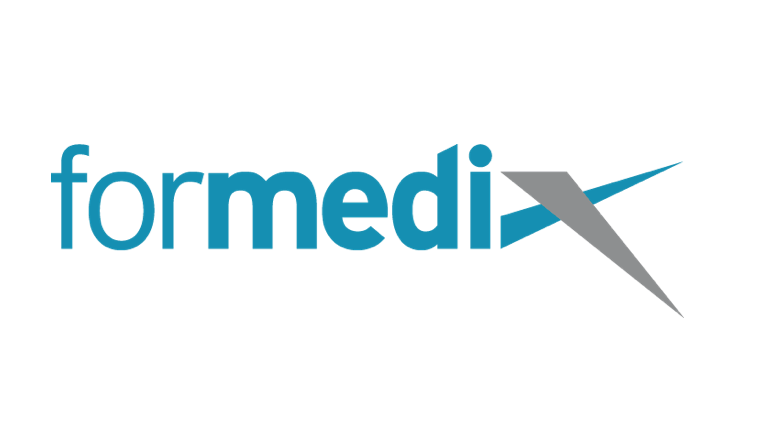 UK Government Invest in Formedix Partners in Multi-million Pound Project to Advance Therapies for Debilitating Conditions
Glasgow based Formedix has announced its partnership with The iMATCH (Innovate Manchester Advanced Therapy Centre Hub) consortium. The recently formed Manchester consortium, led by The Christie, has been awarded almost £7 million of funding, to advance a new generation of therapies for cancer, genetic and degenerative diseases.
Manchester is one of only three centres in Britain awarded funding by Innovate UK, the government's innovation agency, to coordinate a strategy to scale-up advanced therapies for a range of debilitating conditions. The centre, hosted at The Christie, will design and run larger clinical trials in this innovative area of personalised medicine.
Advanced therapies use patients' own cells as a 'drug' to treat disease. Cells are taken from a patient, specially treated to create therapeutic properties and re-introduced to the patient's body. This might include those cells attacking a tumour, but also cells correcting a genetic or degenerative disease.
To read the full article, click here.