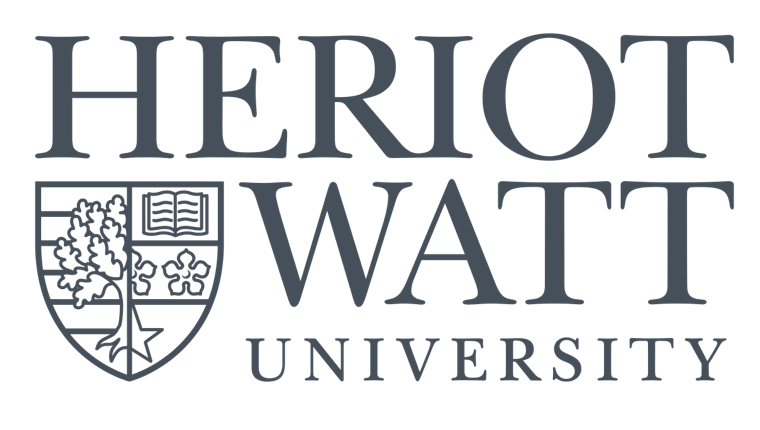 Two Researchers from Heriot-Watt Named as the World's Most Influential Scientific Minds
Two top researchers at Heriot-Watt have been named in a list representing the world's most influential scientific minds.
Professor Vicki Stone and Professor Cheng-Xiang Wang were both titled in the 2017 Highly Cited Researcher list, which celebrates human knowledge.
Professor Stone was listed as one of the top 1 per cent most cited works in the field of pharmacology and toxicology while Professor Cheng-Xiang Wang made the list for his highly cited works in wireless technology.
To read the full article, click here.