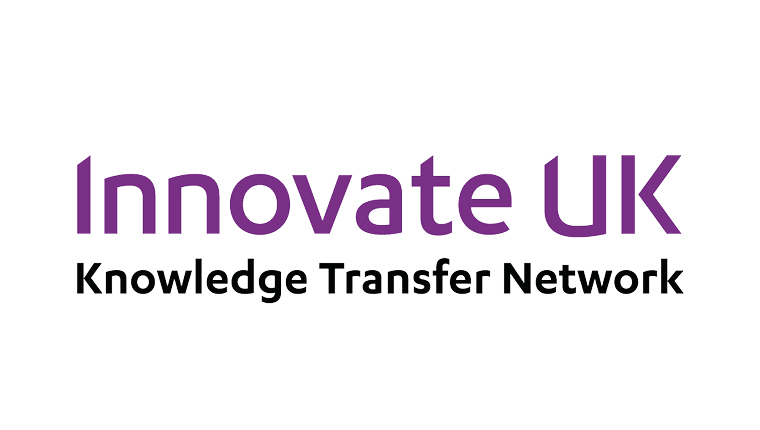 Turning animal feed green!
A new KTP project researches seaweed to reduce the carbon footprint of animal feeds.
A new Knowledge Transfer Partnership (KTP) involving the James Hutton Institute and Davidsons Animal Feeds is exploring the possibilities of protein-rich UK seaweeds to replace some currently used ingredients in the production of ruminant animal feeds, with associated benefits in terms of meat quality and a reduced carbon footprint.
It is well-known that seaweeds are eaten by ruminants in the wild. There is considerable evidence of improvement in meat quality and health in animals fed with seaweed. This KTP project aims to pinpoint the ideal seaweeds for use in ruminant feeds based on their nutritional value, with a particular interest in protein content. This could reduce our reliance on produce imported from overseas.
Read the full story, here. 
Reflecting the abundance and diversity of feedstocks available, Scotland is now home to an increasing number of startup and established SMEs having award winning impacts across Europe, including Cellucomp and Celtic Renewables. Find out more about Industrial Biotechnology in Scotland, here.