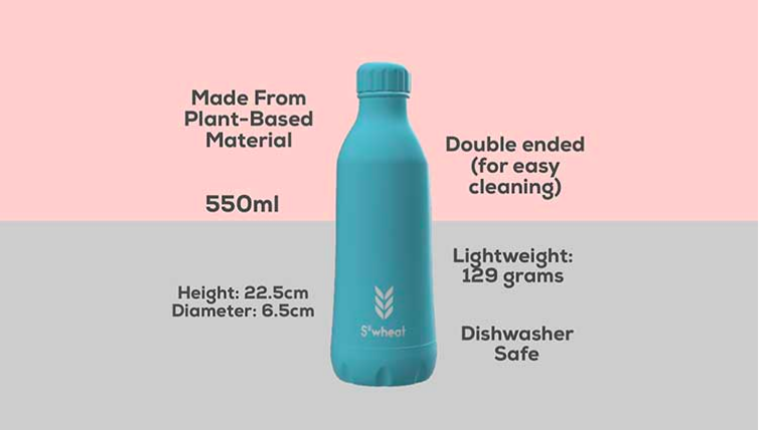 Edinburgh based start-up launches world's first reusable plant-based bottle on Crowdfunder
A Scottish start-up has launched a crowdfunding campaign to launch their innovative reusable plant-based bottle.
The Edinburgh based start-up was founded by Amee Ritchie and Jake Elliott-Hook who wanted to do something about the large number of plastic bottles being thrown into landfill and our oceans and wanted to create a practical solution.
Plastic bottles are one of the biggest contributors to environmental damage with 16 million plastic bottles ending up in landfill every day in the UK alone.
See the full press release.
Scotland is the ideal partner for Industrial biotechnology activity with access to fantastic facilities and academic expertise. Find out more about Industrial Biotechnology in Scotland, here.