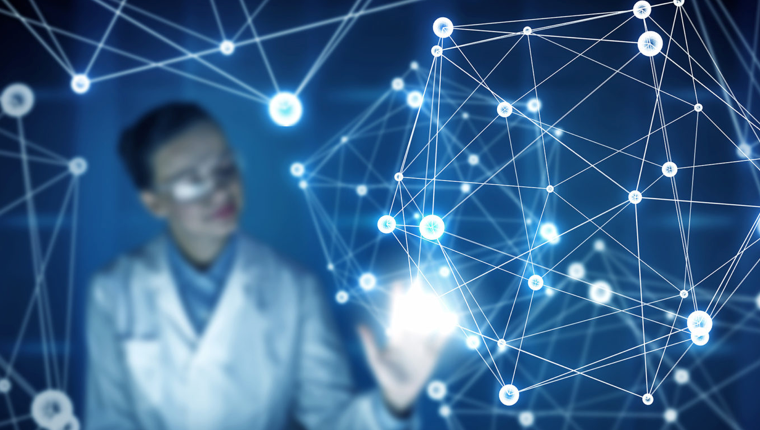 Tim Hargreaves: AI ushers in a healthcare revolution for start-ups
It's widely held that artificial intelligence (AI) will soon come to revolutionise every part of our lives, but nowhere more so than in healthcare – and that's an area of innovation where Scotland is firmly leading the way. I recently attended the Edinburgh International Science Festival where AI was a hot topic of discussion. There was one recurrent question: how can Scotland further excel in this field and capitalise on its lead?
There is vast AI potential for our country and we are firmly in the driving seat when it comes to delivering world-leading breakthroughs. Incredibly, experts believe that, roughly every three years, the amount of medical data on the planet doubles in size. That tangled mess of data – including research, clinical trials and patient records – will only become denser with time. However, AI systems are able to disentangle it, find patterns and make unseen connections to help provide patients with the best standards of care.
The Farr Institute Scotland and the Administrative Data Research Centre Scotland (ADRC-S) are based at Edinburgh BioQuarter, a life sciences research community that is considered to be amongst the best in the world. Through the analysis of complex sets of data, they are providing researchers with datasets that are enabling new medical discoveries, validation of treatments, and improved NHS healthcare delivery. Researchers will work with the information to develop commercial drugs, diagnostic tests, and life-saving medical technology, at a speed and scale not previously possible.
To read the full article, click here.