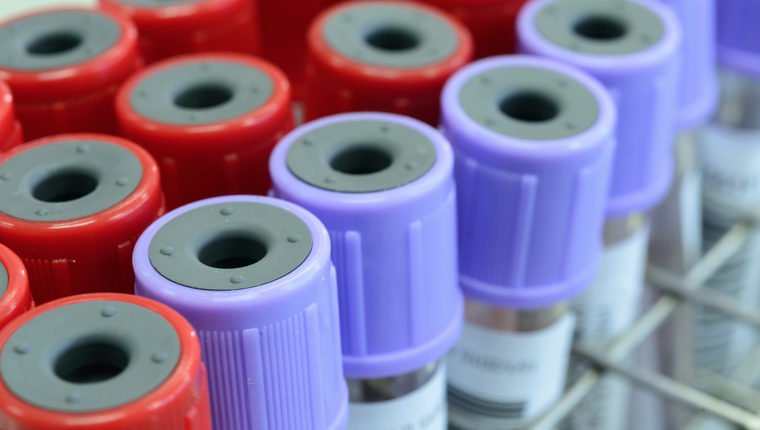 The Rise of BioBanks
Drug companies are turning to human samples as one route to fast-tracking drug discovery.
High quality human tissue samples have become the gold standard for biomedical research, and reliable access to such material is a critical resource for many companies. In addition, the rapid growth of translational research and personalised medicine has further increased demand for human biological samples.
Biobanking has been identified as a key area to accelerate growth in the pharma industry, and it has been widely recognised that the old 'blockbuster' model is no longer an efficient way to produce new chemical entities (NCEs).
To read the full article, click here.