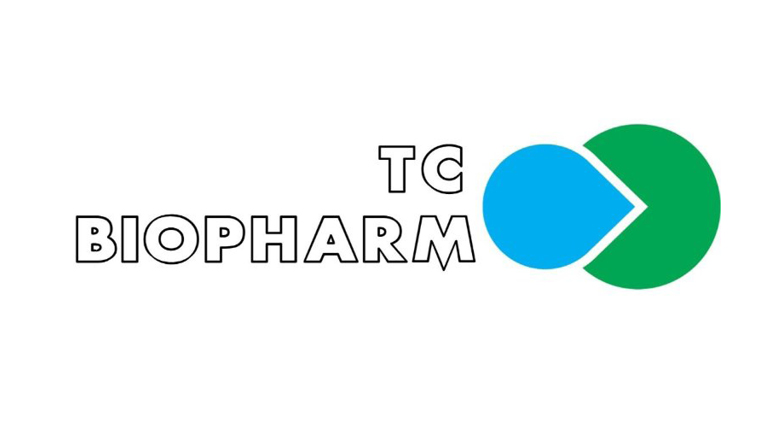 TC BioPharm Teams up with Bluebird Bio to Develop Next Generation CAR T cells
Scottish biotech TC BioPharm enters into a collaboration and license agreement with bluebird bio (NASDAQ:BLUE) aimed at advancing the former's CAR-engineered gamma delta T cell program into the clinic and expanding blood cancer and solid tumor targets.
The collaboration teams up Bluebird bio, who are one of several companies working on safer versions of CAR-T cells and TC BioPharm who are developing CAR-T technology called ImmuniCAR which uses gene therapy to supercharge T cells to target and kill specific cancer cells.
Under the terms of the agreement, TC will receive $16M upfront, milestones and tiered royalties on net sales. Specific financial terms other than the initial payment are not disclosed.
To read the full article, click here.