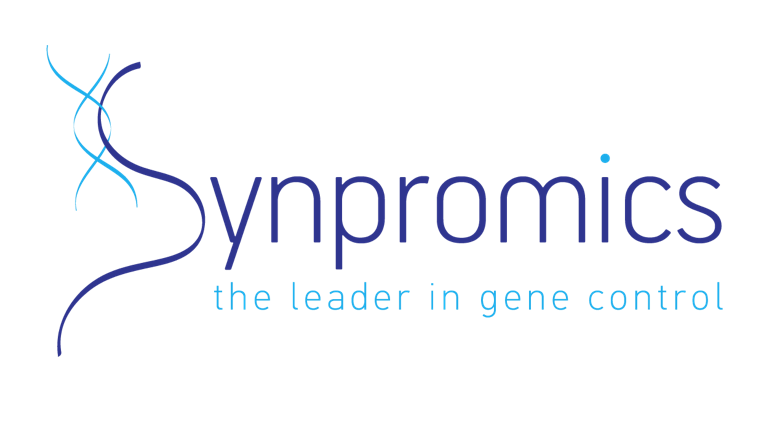 Synpromics signs collaboration deal
Edinburgh-based gene therapy developer Synpromics has signed a new collaboration deal to develop novel gene therapies for blood-based disorders.
The collaboration between Synpromics and the University College London's Great Ormond Street Institute of Child Health will work to develop therapies for pathologies affecting the haematopoietic system – the system of organs and tissues in the body which produce cellular blood components.
The aim is to develop synthetic promoters which can be directly applied to gene-modified cell therapy, notably in cells such as microglia or other myeloid cells which can be used to deliver a therapeutic protein to the target disease sites.
Synpromics said output from the collaboration will also have direct applications to further improve CAR-T gene therapy, which engineers a patients own immune cells to recognize and attack various forms of tumors without toxic side-effects.
To read the full article, click here.