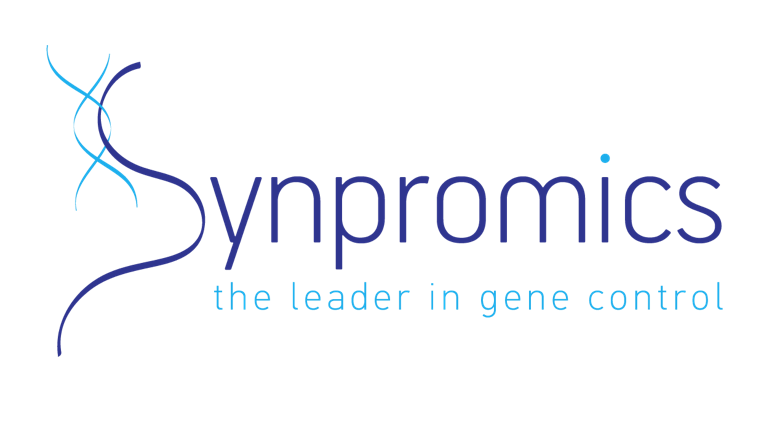 Synpromics Appoints Sarah Haecker Meeks, PhD as Vice President of Business Development
Synpromics Ltd, the leader in gene control, today announced the appointment of Sarah Haecker Meeks, PhD to the position of Vice President, Business Development. Dr. Haecker Meeks brings a deep expertise in emerging technologies and business strategy focused on the design and development of gene medicines and will lead business development for the company.
Synpromics has also established a new US subsidiary, Synpromics Inc. and Sarah will lead business development activities from the US covering all territories.
To read the full article, click here.