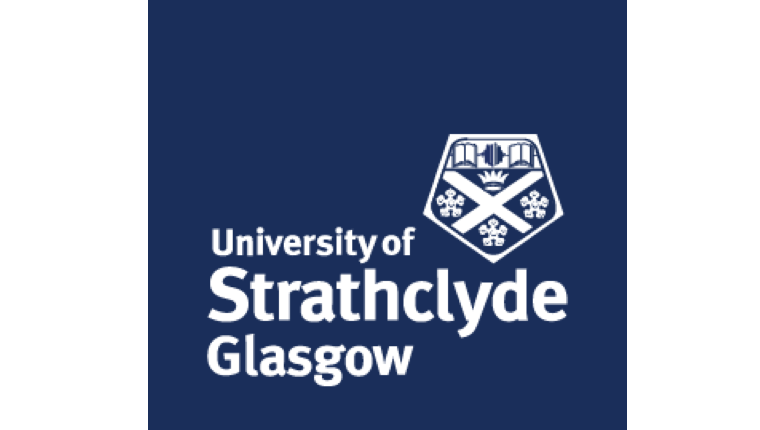 Strathclyde involved in project which creates artificial limb sockets from recycled plastic bottles
Researchers from Strathclyde are involved in a project to create artificial limb sockets from recycled plastic bottles.
The initiative by De Montfort University in Leicester, has successfully manufactured the first-of-its-kind prosthetic limb socket.
Project lead, engineer Dr K Kandan, found he could grind the plastic bottles down and use the granulated material to spin polyester yarns. This yarn can be knitted into a fabric and used to produce a strong yet lightweight material that can be moulded into prosthetic sockets.
It has been trialled with two patients in India – one who had his leg amputated above the knee, and one who had his leg amputated below the knee.
Now biomedical engineers from Strathclyde will help shape and develop the device to take part in a larger-scale study in India, so that the design can be adapted to meet patients' individual circumstances.
Strathclyde biomedical engineer and prosthetic expert, Dr Arjan Buis, said: "Prosthetic sockets are commonly made from different materials which are often composites, but De Monfort University have created a new kind of knitted recycled material.
"They invited us to a workshop because they thought that they could use our prosthetic casting technology called Majicast to enhance theirs.
"We had a common target group in India because we both work with the Bhagwan Mahaveer Viklang Sahayata Samiti in Jaipur, the world's largest organisation for rehabilitating disabled people.
"What they have done is, irrespective of what the socket looks like or what it should do, is explore whether a recycled material can be used and can that then be formed into a shape that can carry a person, for instance."
The sockets are being tested in comparison with other materials, following the quality standards set by the International Organisation for Standardisation for prosthetic components.
The cost of producing a prosthetic socket this way is just £5, comparable to what it would cost for a socket in India, but much less than the industry average of around £500 each in developed economies.
Dr Buis added: "As well as using recycled material, the aim is to establish a research and knowledge base within up and coming economies and to enable us to have an impact in these places.
"If it's recyclable it also means that it won't just end up on a big heap of general waste and polluting oceans, so it has a long term ecological benefit."
Dr Kandan said: "We wanted to develop a prosthetic limb that was cost effective yet comfortable and durable for amputee patients.
"There are so many people in developing countries who would really benefit from quality artificial limbs but unfortunately cannot afford them.
"The aim of this project was to identify cheaper materials that we could use to help these people, and that's what we have done."
The project was funded by the Global Challenges Research Funding, which supports cutting edge research to address challenges faced by developing countries. It was also backed by the Academy of Medical Sciences, the independent UK body that represents the diversity of medical science.
Prosthetic experts from the Malaviya National Institute of Technology in Jaipur and the Universities of Salford and Southampton are also involved.
Scotland is home to a large and vibrant medtech industry encompassing more than 250 companies, and with over 9,000 people employed within this sector. Find out more about Medical Technologies in Scotland, here.