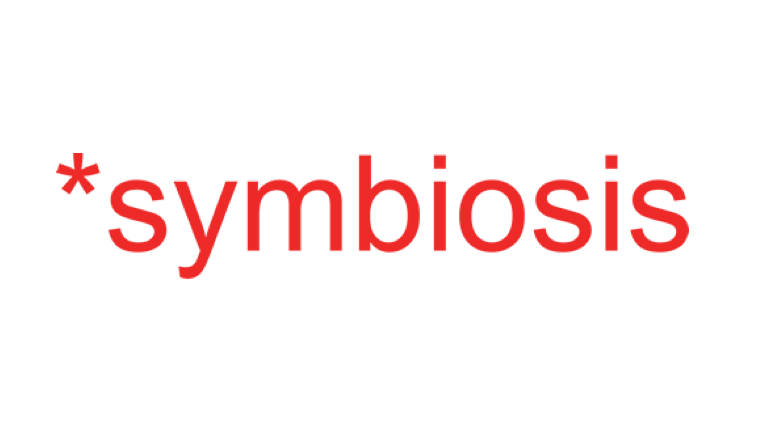 Steady growth in 2017 points to a successful year ahead for Symboisis
Symbiosis's underlying positive growth trend has continued, and aligns well with their strategic focus on developing the business in the North American market alongside their more established client base in Europe. Their efforts to proactively build relationships with biotech companies in the U.S. has been a resounding success.
The Symbiosis team has also grown by 30% this year, ensuring they have been able to service that increasing demand while bringing their clients a service level of the highest possible standards.
Their expected 2018 growth will also be driven by the rapidly growing demand for not only their broad fill/finish capabilities but also their considerable niche expertise, in GMP vector sterile processing for example. This is a field which has recently seen them play an important role in the process development and imminent commercialisation of CAR-T cell cancer therapies in the US and Europe.
To read the full article, click here.