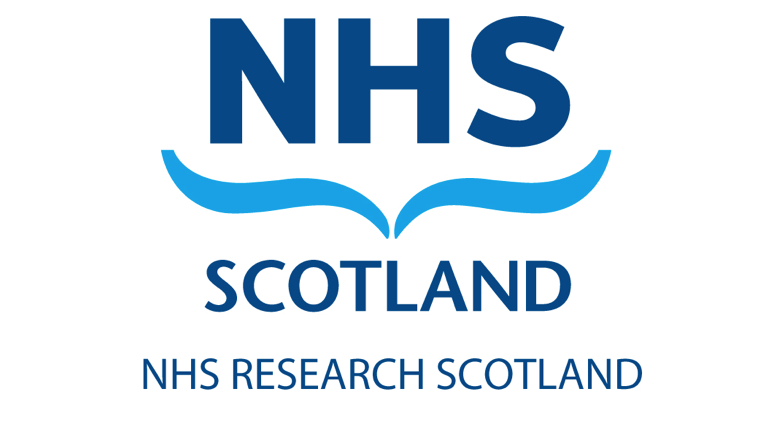 Stateside research mission focuses on dementia and neuroprogressive disease
Dementia and neuroprogressive conditions will be the focus of discussions in the USA this week as representatives from NHS Research Scotland travel to Boston.
Supported by Scottish Development International, the NHS Research Scotland delegation will meet with research and development leads from leading pharmaceutical companies to match expertise and capability in Scotland with current drug pipelines. It builds upon Scotland's ambition to increase the level of high-quality health research conducted in Scotland for the health and financial benefits of our population.
To read the full article, click here.