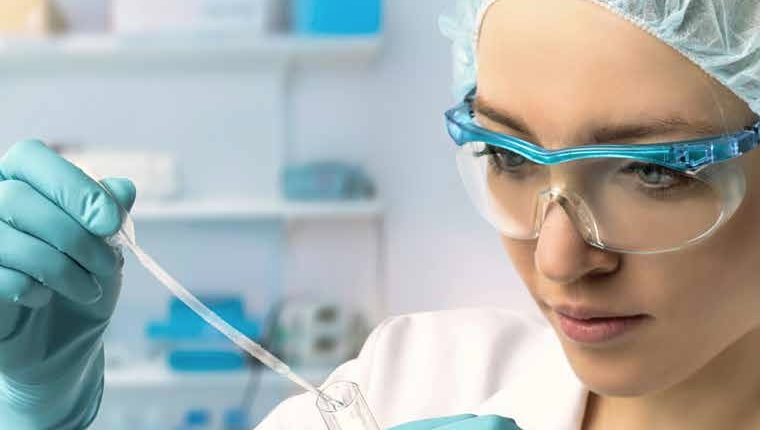 Small enough to manage, big enough to matter
Scotland's life sciences sector is punching above its weight, recognized for its business base, research capabilities and international reputation.
In 1999, Time magazine named Sir Alexander Fleming in its list of the 100 most important people of the 20th Century. The Nobel-prize-winning Scottish physician, microbiologist and pharmacologist's best-known discoveries are the enzyme lysozyme in 1923 and the world's first antibiotic substance benzylpenicillin (Penicillin G) five years later.
But Sir Alexander is far from alone when it comes to the international impact made by drugs discovered by Scottish scientists and universities. Others include the top-selling skeletal muscle relaxant Atracurium, discovered in Professor John Stenlake's laboratory at the University of Strathclyde, while Sir Kenneth Murray, one of the founders of biotech firm Biogen, discovered the first hepatitis B vaccine in the 1970s in Edinburgh.
The next wave of innovation will be driven by Scotland's expertise in areas like regenerative medicine, cardiovascular disease, neuroscience, metabolic disease and oncology; boosted by having two – Glasgow and Edinburgh – of the world's top 50 universities in 2017 for life sciences and medicine.
To read the full article, click here.